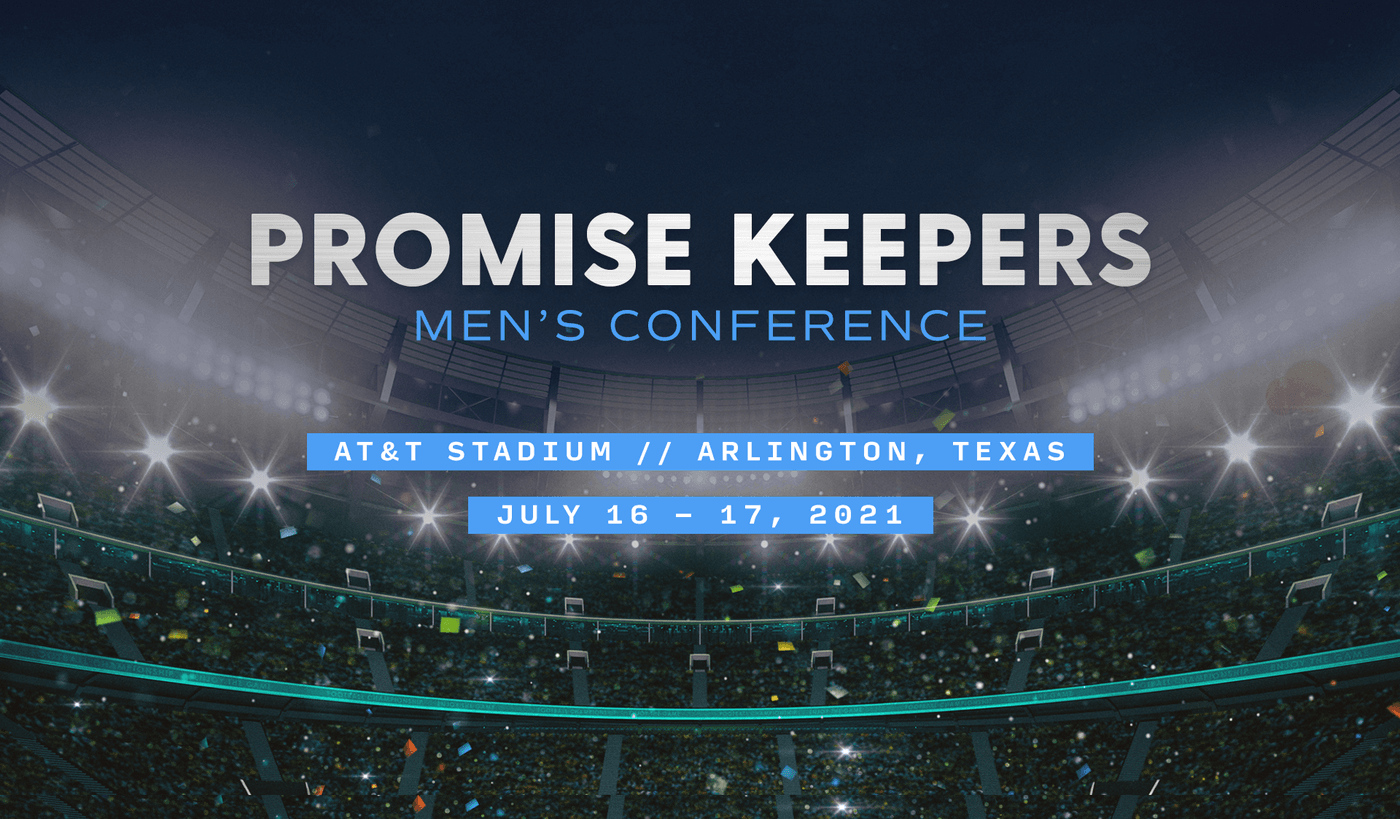 Hey NewSong Community!
The 2021 Promise Keepers Men's Conference is July 16-17.
AT&T Stadium, Arlington, Texas
Registration is now closed!
Cost is $300 per person (contingent on 30 registered attendees) which includes, ticket, lodging, and transportation.
Please click below to sign up for the conference.
Once you sign up, please submit form.
Then, click on the below "Pay" button if you choose to pay on line.
As always, you can pay by check or cash at the
Promise Keepers table Sunday or drop off in offering, with PK written in memo.