Meet our Leadership
Say hello to the leadership team at NEWSONG Community. Got questions for the lead team at NEWSONG? Contact us by clicking here.
Scott Wright - Lead Pastor
Scott Wright has served NEWSONG since 2015.
He and his wife, Marcie have been married for 31 years.
Scott received his undergrad from Texas Tech University
and his Master's of Divinity from Asbury Seminary.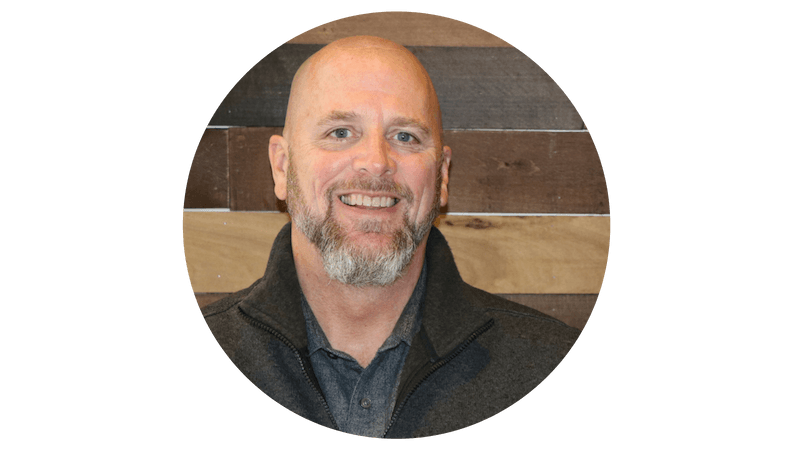 Timothy Thomas - Youth Pastor
Timothy Thomas will be joining our ministry staff in December! We are excited to bring a
"Northerner/Mid-Westerner" to the South.
Stay tuned for a proper introduction to Tim real soon.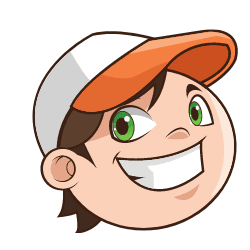 Marcie Wright - Office Administrator
Marcie Wright serves as NEWSONG's Office Administrator.
Marcie is married to Scott and they have two adult
kids Austin and his wife Jessica, Baylee and her husband Reeves.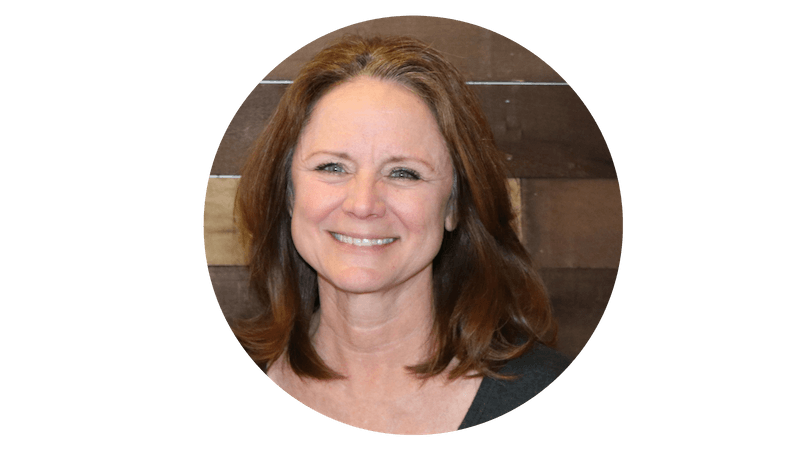 Summer Berthelot - Financial Administrator
Summer serves as the Financial Administrator at NEWSONG. Summer is married to John and they have a beautiful little girl, Baylee.