CONTACT INFORMATION FORM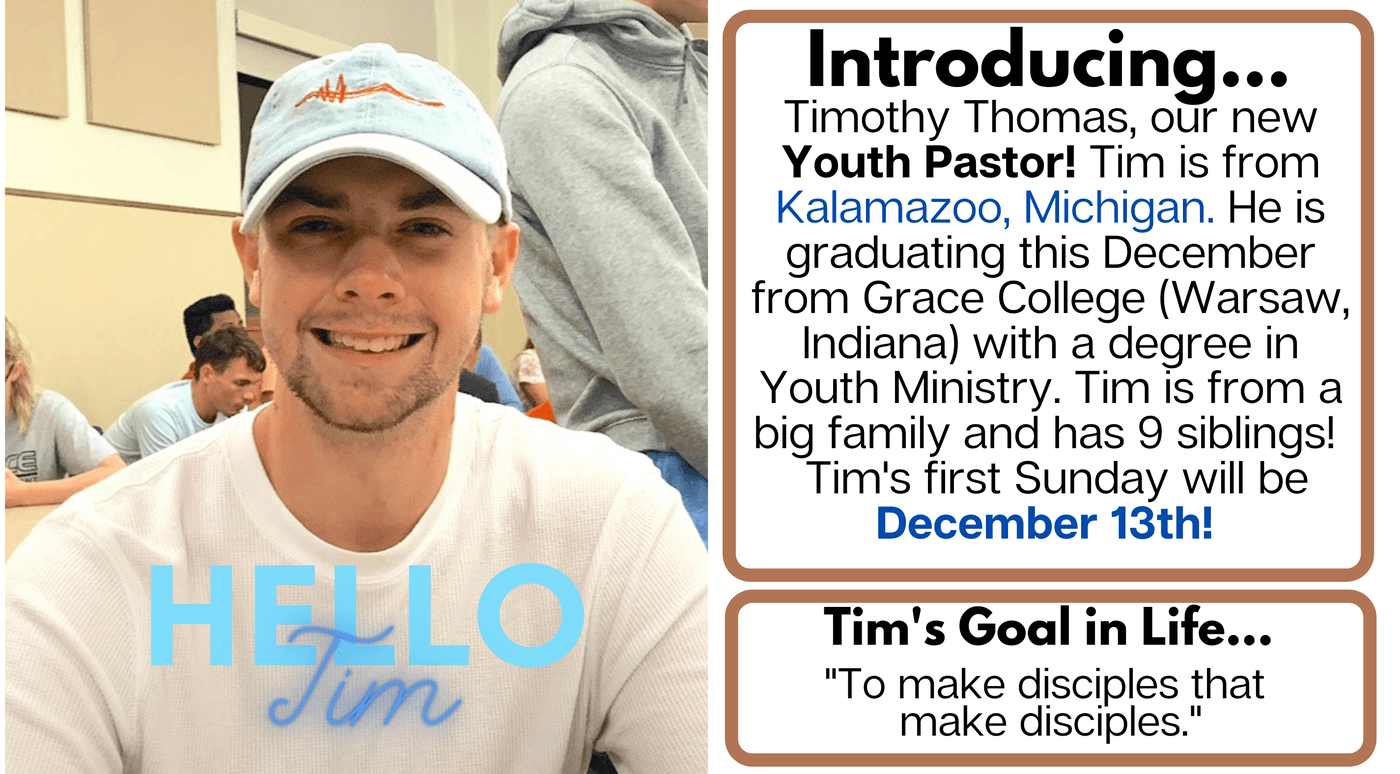 UPDATED YOUTH SCHEDULE!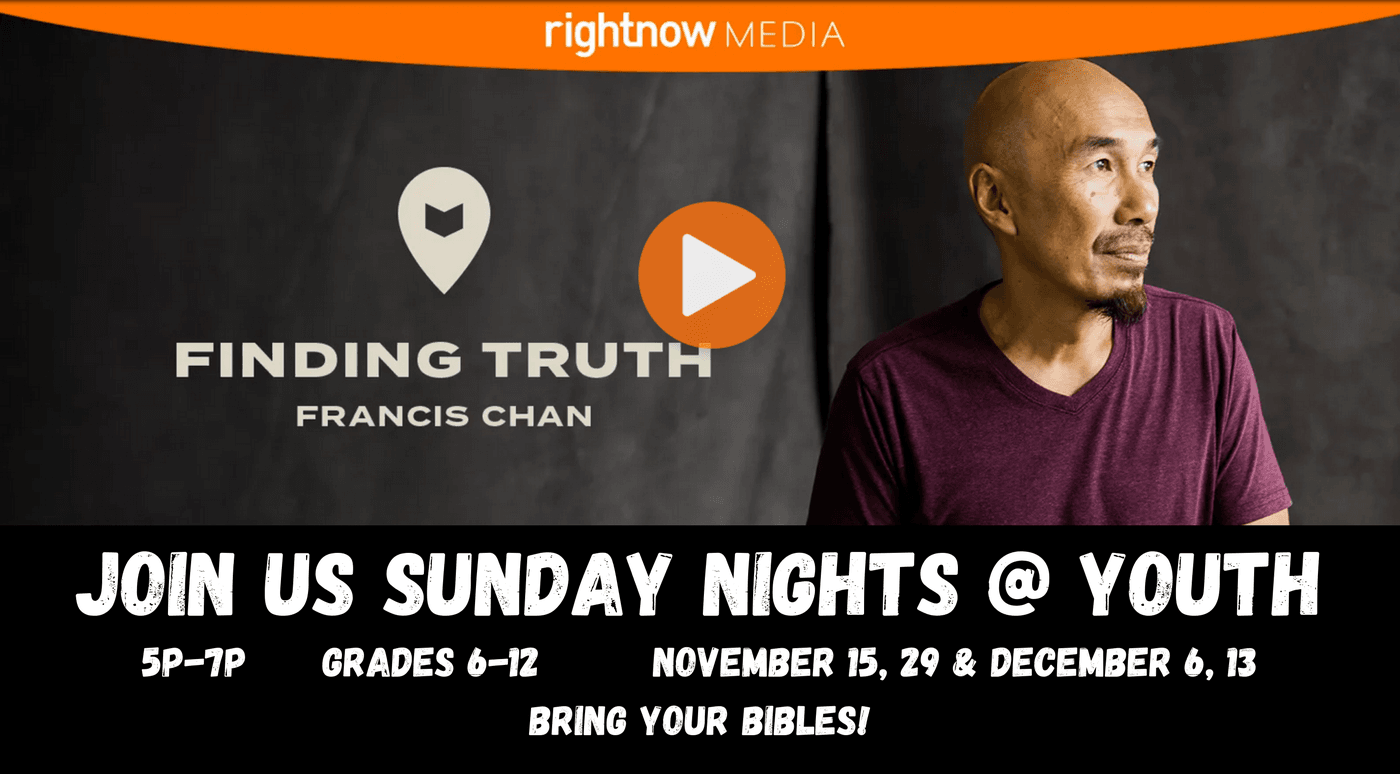 "FINDING TRUTH" SMALL GROUP LEADERS
JD Roy, Greg East, Trista Hensen, Dana Carpenter, Brock Rutherford
NO YOUTH GATHERINGS
November 22 (Thanksgiving Week)
December 27 (Christmas Break)
YOUTH SOCIAL PAGES
INSTAGRAM: youthofnewsong
FACEBOOK: youthofnewsong
SNAPCHAT: youthofnewsong
WE ARE GOING TO CAMP!! JUNE 1-5

Student Life-SHOCCO SPRINGS, Talladega Alabama
A Typical Night At Youth
5:00-5:30 Meet & Greet: PLEASE sign in at the back door. We will be taking temperatures every Sunday. While inside, we encourage everyone to wear a mask.
5:30-6:00 On the nights we eat dinner (first Sunday of the month) We eat a light dinner together and help clean up.
6:00-7:00 Time for teaching and worship. For the next 4 weeks, we will be walking through a study by Francis Chan. Once our teaching is done, we will divide up into small groups for discussion.
7:00-7:05 Each Sunday evening as we depart, we circle up outside and share our prayer requests with one another so we can be praying for each other in the group!