CONTACT INFORMATION FORM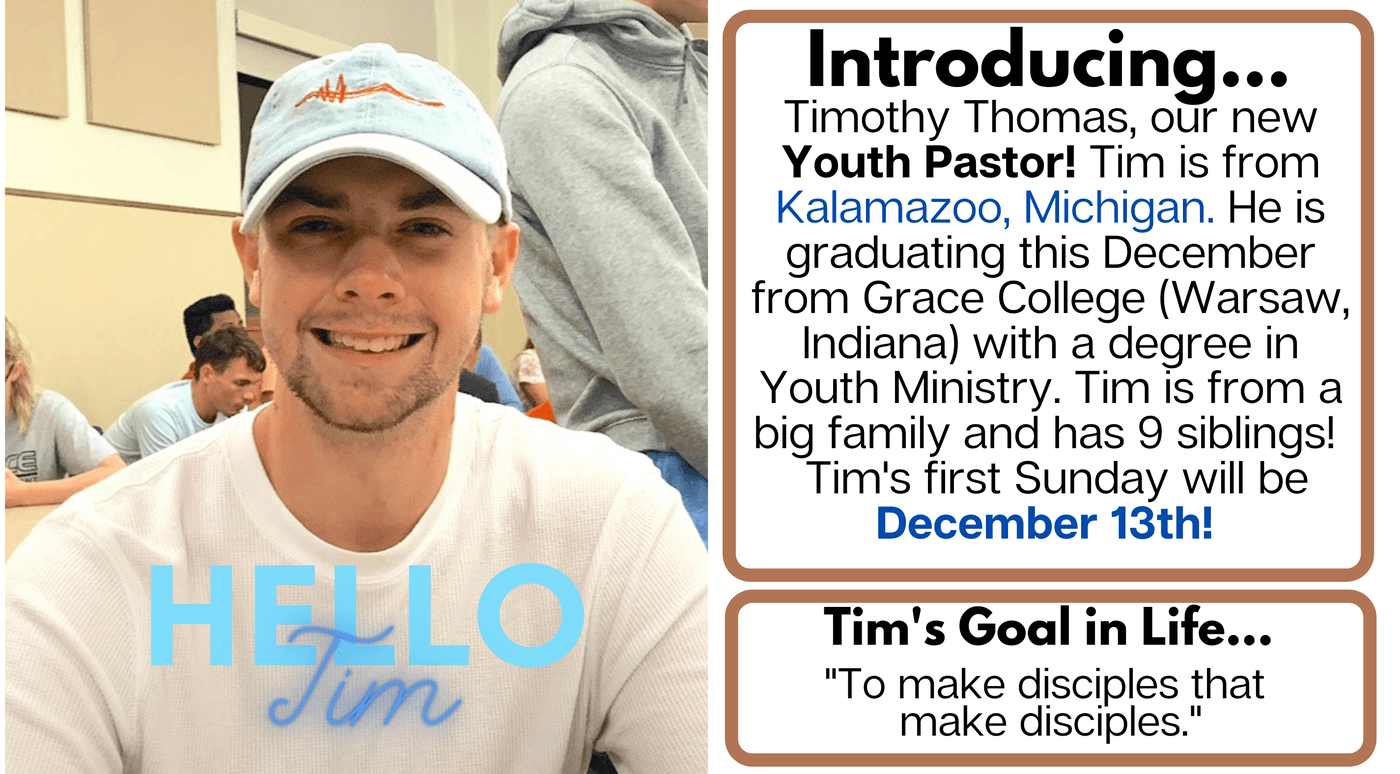 UPDATED YOUTH SCHEDULE!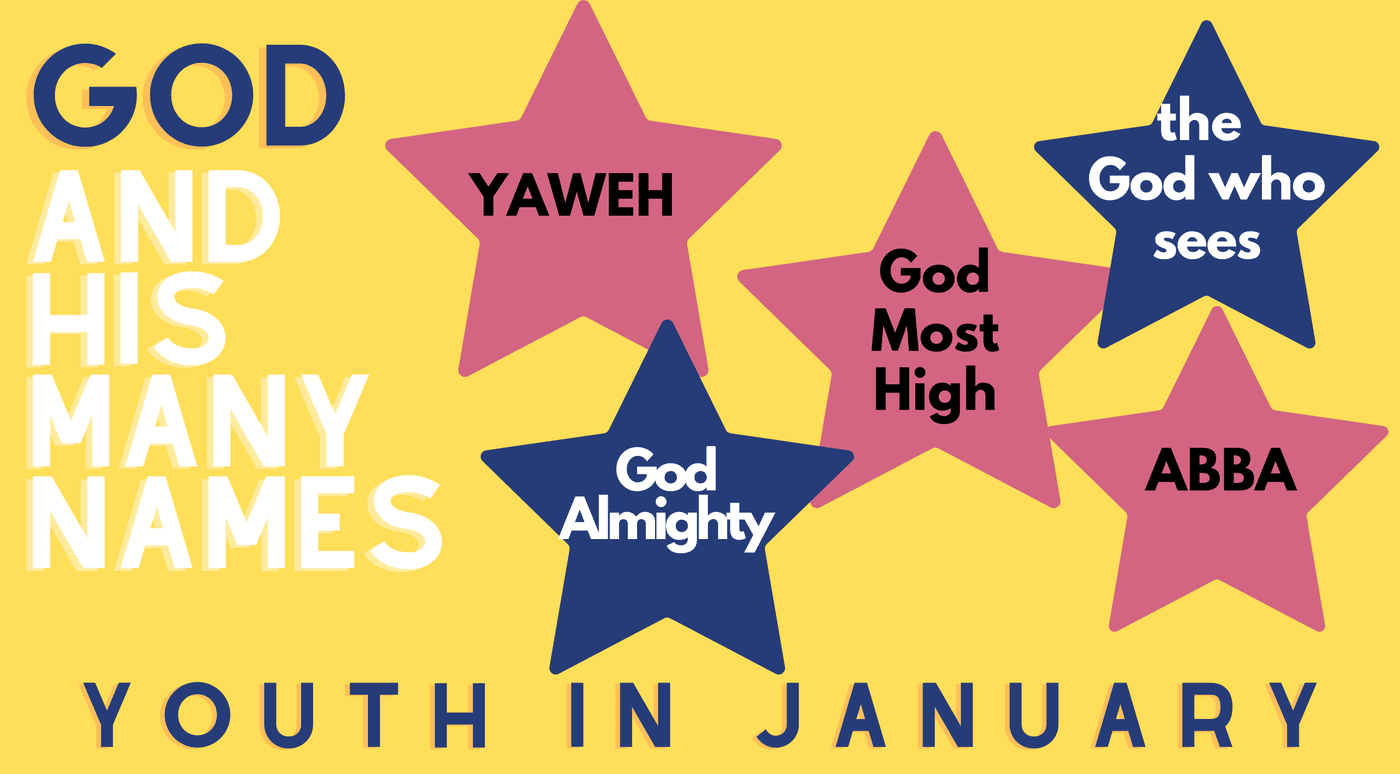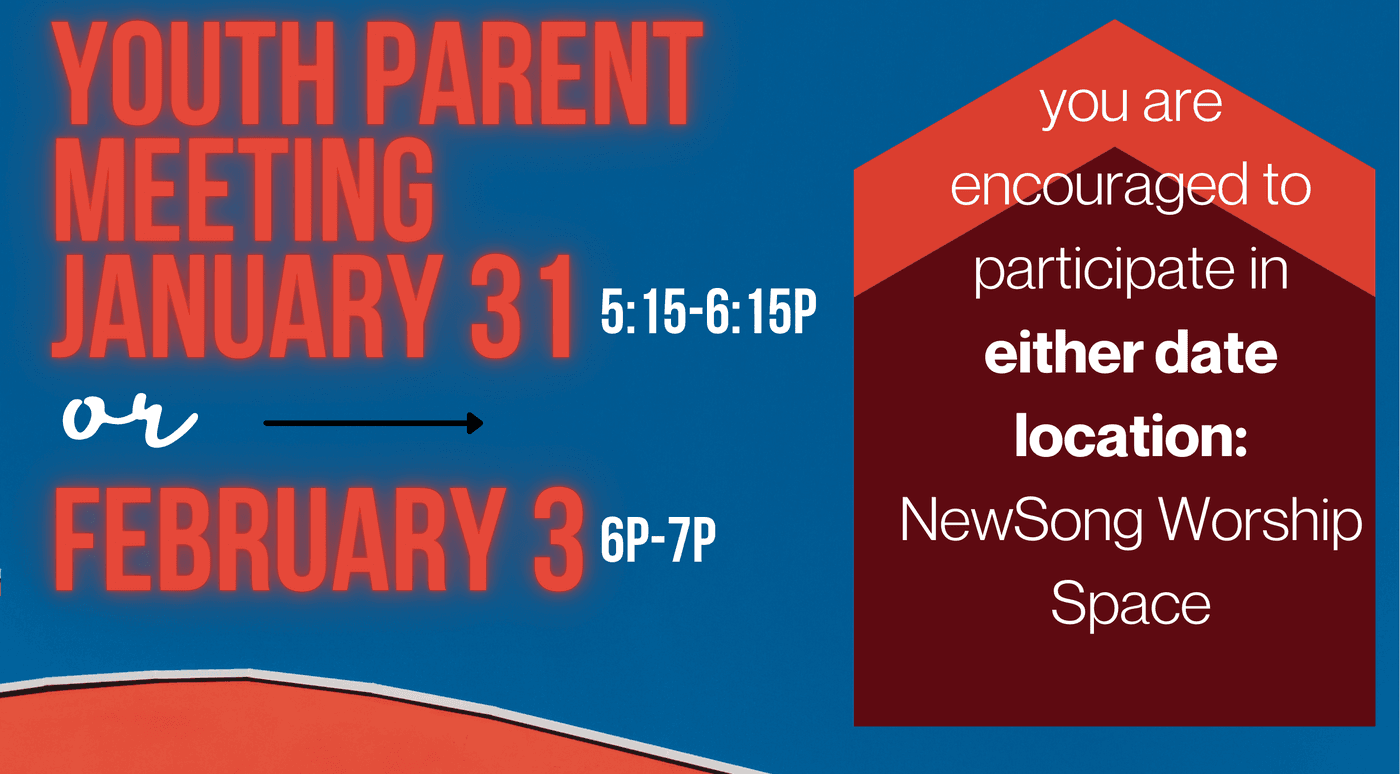 YOUTH SOCIAL PAGES
INSTAGRAM: youthofnewsong
FACEBOOK: youthofnewsong
CONTACT TIM & THE YOUTH OFFICE
Email: [email protected]
Cell: 269-598-2773
WE ARE GOING TO CAMP!! JUNE 1-5

Student Life-SHOCCO SPRINGS, Talladega Alabama
A Typical Night At Youth
5:00-5:30 Meet & Greet: PLEASE sign in at the back door. We will be taking temperatures every Sunday. While inside, we encourage everyone to wear a mask.
5:30-6:00 On the nights we eat dinner (first Sunday of the month) We eat a light dinner together and help clean up.
6:00-7:00 Time for teaching and worship. For the next 4 weeks, we will be walking through a study by Francis Chan. Once our teaching is done, we will divide up into small groups for discussion.
7:00-7:05 Each Sunday evening as we depart, we circle up outside and share our prayer requests with one another so we can be praying for each other in the group!