CONTACT INFORMATION FORM
Social Media
UPDATED YOUTH SCHEDULE!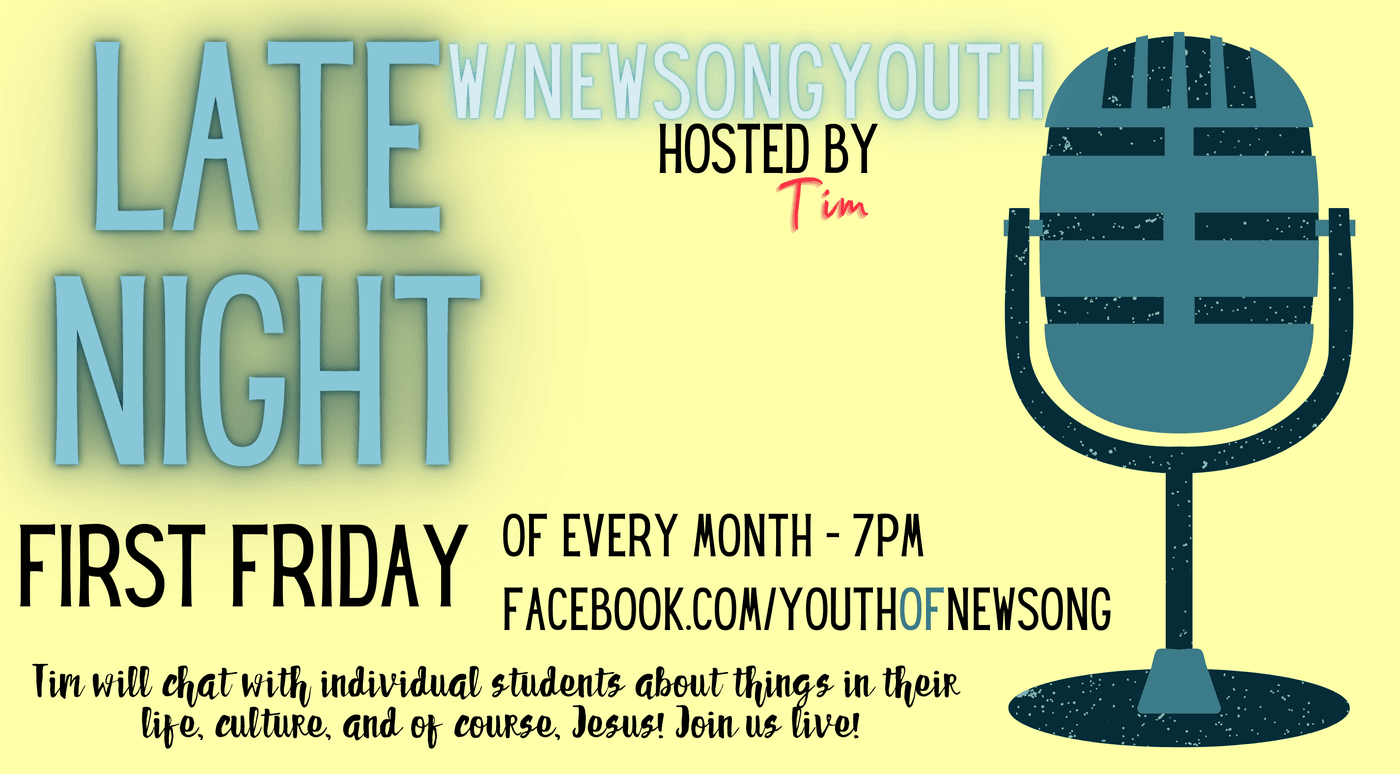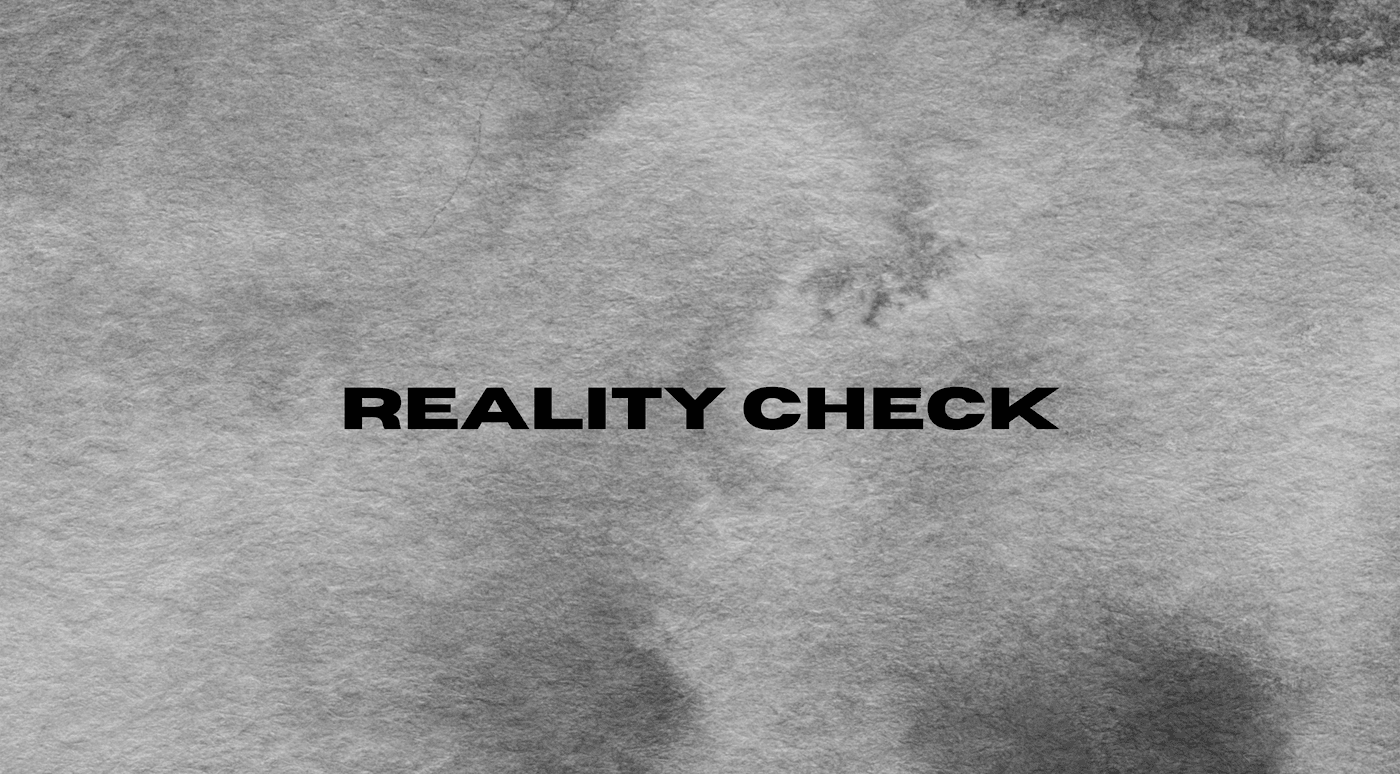 The goal of this series is taking a deep look into the lives of biblical characters. Through this process we are able to see the people in the Bible are sinners just like us who are desperately in need of God's grace and Redemption.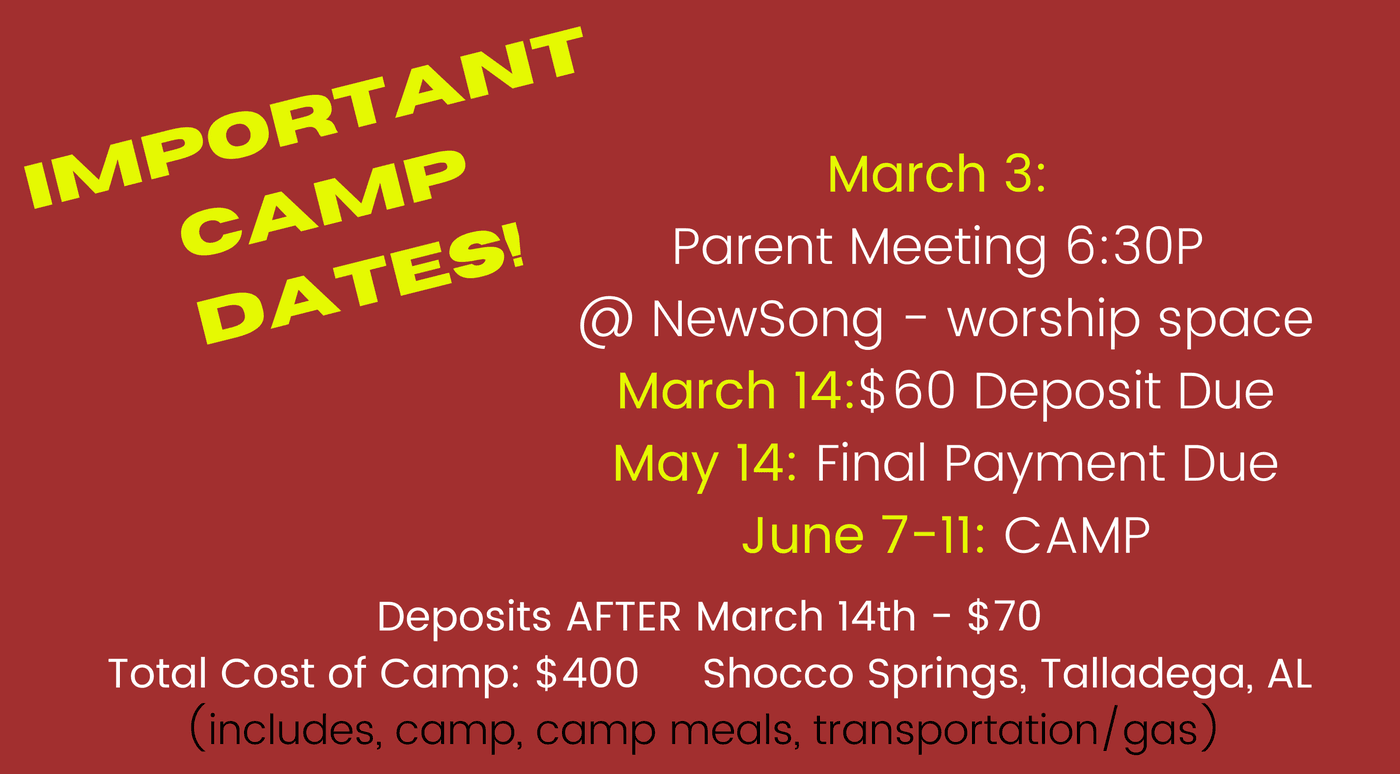 YOUTH SOCIAL PAGES
INSTAGRAM: youthofnewsong
FACEBOOK: youthofnewsong
CONTACT TIM & THE YOUTH OFFICE
Email: [email protected]
Cell: 269-598-2773
Student Life-SHOCCO SPRINGS, Talladega Alabama
A Typical Night At Youth
5:00-5:30 Meet & Greet: PLEASE sign in at the back door. We will be taking temperatures every Sunday. While inside, we encourage everyone to wear a mask.
5:30-6:00: Students enter the youth room, to play a game and listen to 20-25 min lesson. Our current series is called "Reality Check".
6:00-6:40: After the message students will break into small groups. We have four small groups broken up by middle school, high school and gender. Small groups are a space for students to talk about the lesson, ask questions, be challenged to grow in their faith in Jesus, but its also a safe place for students to be honest and open about their lives.
6:40-7:00: When small groups finish, students hang out, playing games talking, waiting for parents to arrive at 7:00 pm.