YOUTH WEEK
June 21st-26th
Cost is $20/student for the entire week
(This covers food, bowling on Wednesday, and Lock-In)
Mission Monday 21st: 10:00 am-1:00pm: Baking cookies and writing notes to our local fire department. Meet at NEWSONG.
Food Bank Tuesday 22nd: 11:45-7pm: We will serve at the Greater Food Bank of Baton Rouge , click for location, and arrive back at the church for pizza and The Word. We need drivers! We meet at church, then we will drive to the Food Bank, serve, and return to NEWSONG.
Eat & Greet Wednesday 23rd: We will meet at Premier Bowling , click for location, at 12:30pm. We will bowl from 1-3 pm. Each student will receive 2 slices of pizza, a 12 oz drink, and 2 hours of bowling time. Cost allocated for Wednesday: $10/ student.
Water Thursday 24th: 4:00-7:00pm: Come swim, have fun, slip-N-slide, kick ball, & enjoy some hamburgers and hotdogs. A lifeguard will be present! Cost allocated for Thursday: $5/student.
The Rush Friday 25th-26th: 6:30pm-8:00am (Saturday): It's Lock-In Time! Students will stay overnight at the church, play games, enjoy food, and worship Jesus together. Cost allocated for Lock-In: $5/student.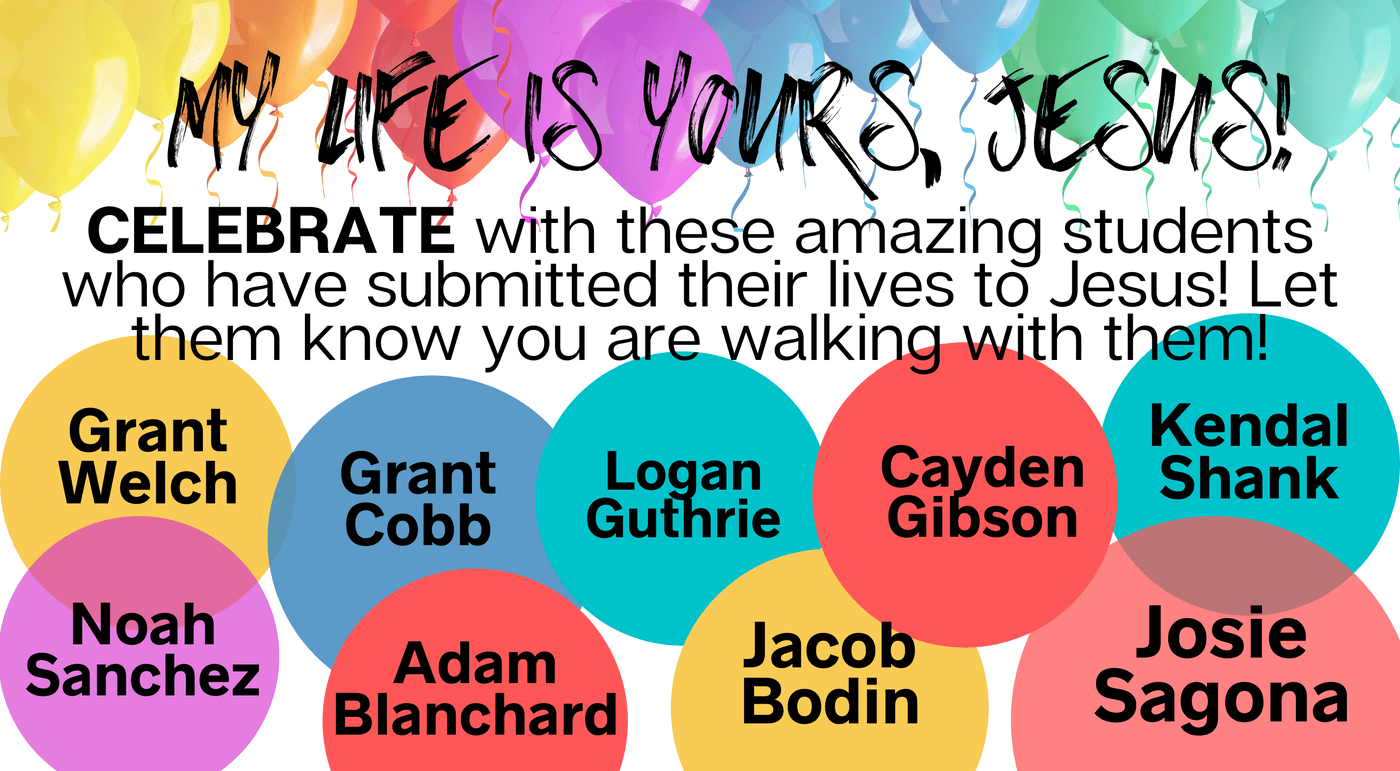 Social Media
CONTACT INFORMATION FORM
UPDATED YOUTH SCHEDULE!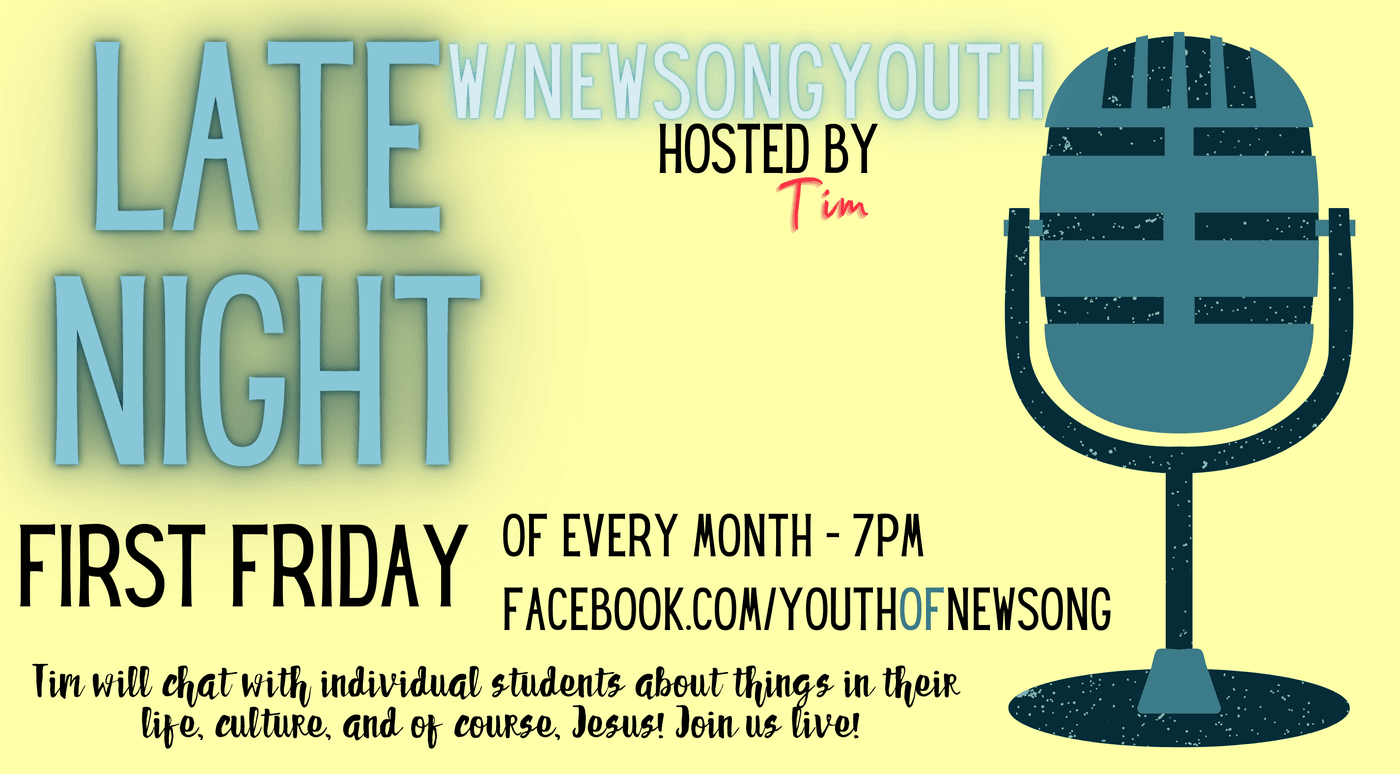 Starting May 9th is our new Series simply titled " Disciple". We will try to answer the question "what does it mean to be a Disciple of Jesus?" Does it mean just watching from the stand as a fan of Jesus, or does it mean taking up your cross and following him. Over the next 4 weeks we will dive deep into what it means to be disciple or follower of Jesus! So join us May 9th @5pm for the start of our new series "Disciple"
YOUTH SOCIAL PAGES
INSTAGRAM: youthofnewsong
FACEBOOK: youthofnewsong
CONTACT TIM & THE YOUTH OFFICE
Email: [email protected]
Cell: 269-598-2773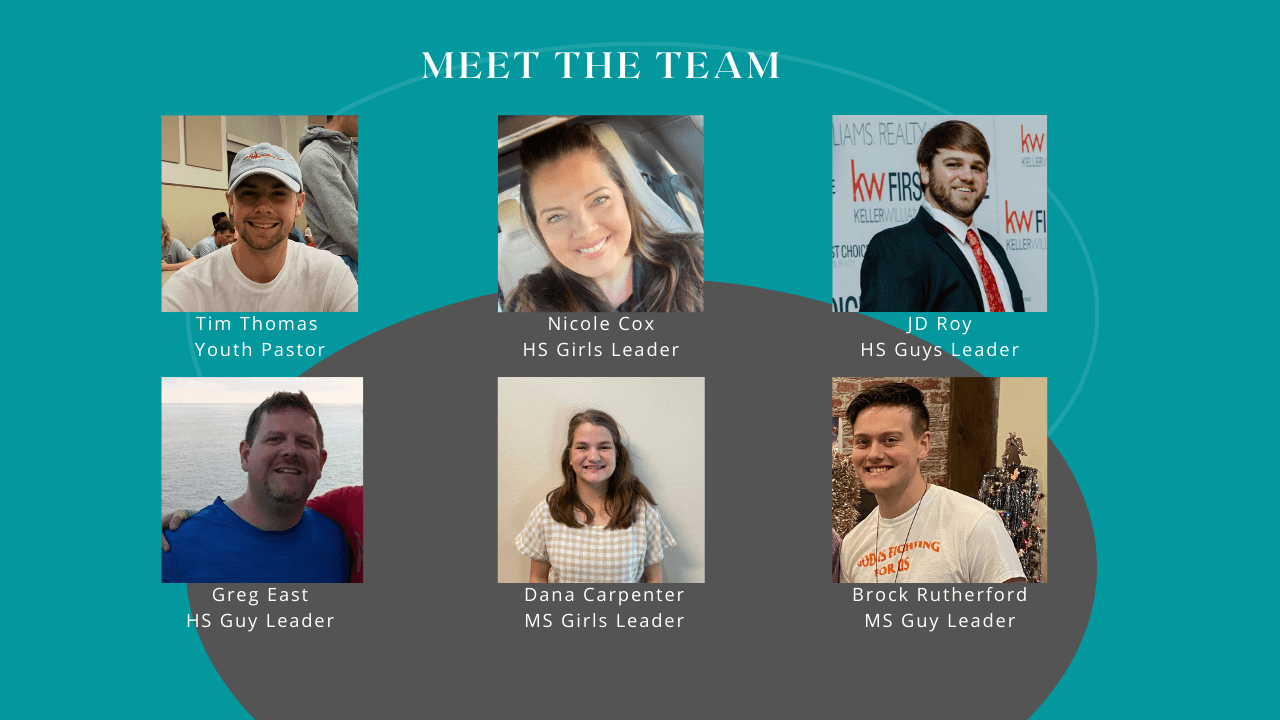 A Typical Night At Youth
5:00-5:30 Meet & Greet: PLEASE sign in at the back door. We will be taking temperatures every Sunday. While inside, we encourage everyone to wear a mask.
5:30-6:00: Students enter the youth room, to play a game and listen to 20-25 min lesson. Our current series is called "Suit Up".
6:00-6:40: After the message students will break into small groups. We have four small groups broken up by middle school, high school and gender. Small groups are a space for students to talk about the lesson, ask questions, be challenged to grow in their faith in Jesus, but its also a safe place for students to be honest and open about their lives.
6:40-7:00: When small groups finish, students hang out, playing games talking, waiting for parents to arrive at 7:00 pm.