We Are the Church || The Essential Ingredient || January 22, 2023 - Final
Acts 1:2; 4-5; 7-8
John 1:32-34
John 16:7
Matt 3:11
Jesus lived through the Holy Spirit (1:2)
The Holy Spirit came and rested on Jesus (All four Gospels tell about this)
John 1:32–34 (NLT): Then John testified, "I saw the Holy Spirit descending like a dove from heaven and resting upon him. I didn't know he was the one, but when God sent me to baptize with water, he told me, 'The one on whom you see the Spirit descend and rest is the one who will baptize with the Holy Spirit.' I saw this happen to Jesus, so I testify that he is the Chosen One of God."
Jesus operated in the power of the Holy Spirit
So who is the Holy Spirit that Jesus was living through and in?
The One the Father Promised:
Jesus says, John 16:7 (NLT): But in fact, it is best for you that I go away, because if I don't, the Advocate won't come. If I do go away, then I will send him to you.
The Holy Spirit is the Spirit of God given to every believer of Jesus Christ. We see in this passage what has come to be known as the Trinity - Father, Son and Holy Spirit
The Holy Spirit is a part of what is called the Trinity.
God is one in essence, but three in Persons.
Just as it was necessary for Jesus to come and reveal the Father to us, it is essential for the Holy Spirit to come and dwell IN us in order to live our new life in Christ.
We are BAPTIZED with the Holy Spirit
Jesus says, "You don't want to miss this! Don't leave Jerusalem until the Father sends you the gift He promised, as I told you before." The Holy Spirit is the most important ingredient for what is to come.
All the Gospel writers told us this was to come.
Matthew 3:11 (NLT): "I baptize with water those who repent of their sins and turn to God. But someone is coming soon who is greater than I am—so much greater that I'm not worthy even to be his slave and carry his sandals. He will baptize you with the Holy Spirit and with fire.
If you believe in Jesus, you have been baptized in the Holy Spirit
Baptized:
Immersed, covered by the Holy Spirit
The baptism of the Holy Spirit establishes us in union with Jesus.
He unites us to the Body of Christ.
Power through the Holy Spirit…but for What? (Acts 1:8)
Power - Dynamis
He brings POWER and Competency or Ability- Dynamis
it describes the ability to perform an activity; by extension, it refers to someone in a position of power or the force of a person's actions
To be Jesus' witnesses (1:8)
To Everyone Everywhere: Jerusalem, Judea, Samaria and to the ends of the earth
We are to testify to the world who Jesus is.
The power we receive when the Holy Spirit comes gives us the ability and boldness to proclaim the greatness of Jesus to those we encounter every day.
We want to tell others how great Jesus is because He is the HOPE of the world and our world needs a lot of HOPE right now!
Reflection and Application Questions
Why did Jesus need the Holy Spirit to accomplish His ministry?
How are the Father, Son and Holy Spirit unique in their role but exactly the same in their essence? How have you seen this in your own life?
What is an image that comes to mind when you think about being baptized with the Holy Spirit?
What do you think the power of the Holy Spirit looks like in your life?
Have you ever experienced the Holy Spirit in a way you can clearly identify?
Can you clearly communicate your testimony about how your life is different because Jesus saved you?
When is the last time you shared your witness or testimony with someone?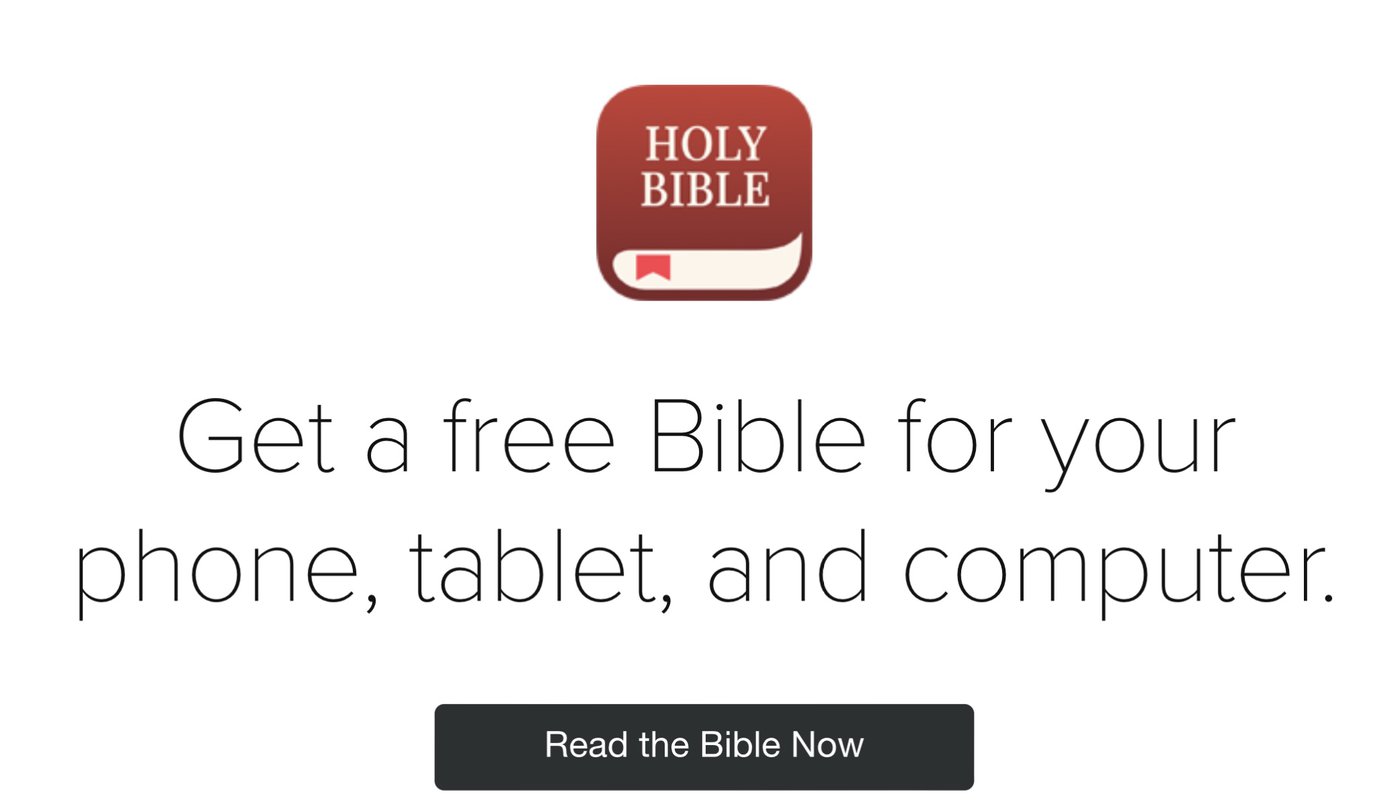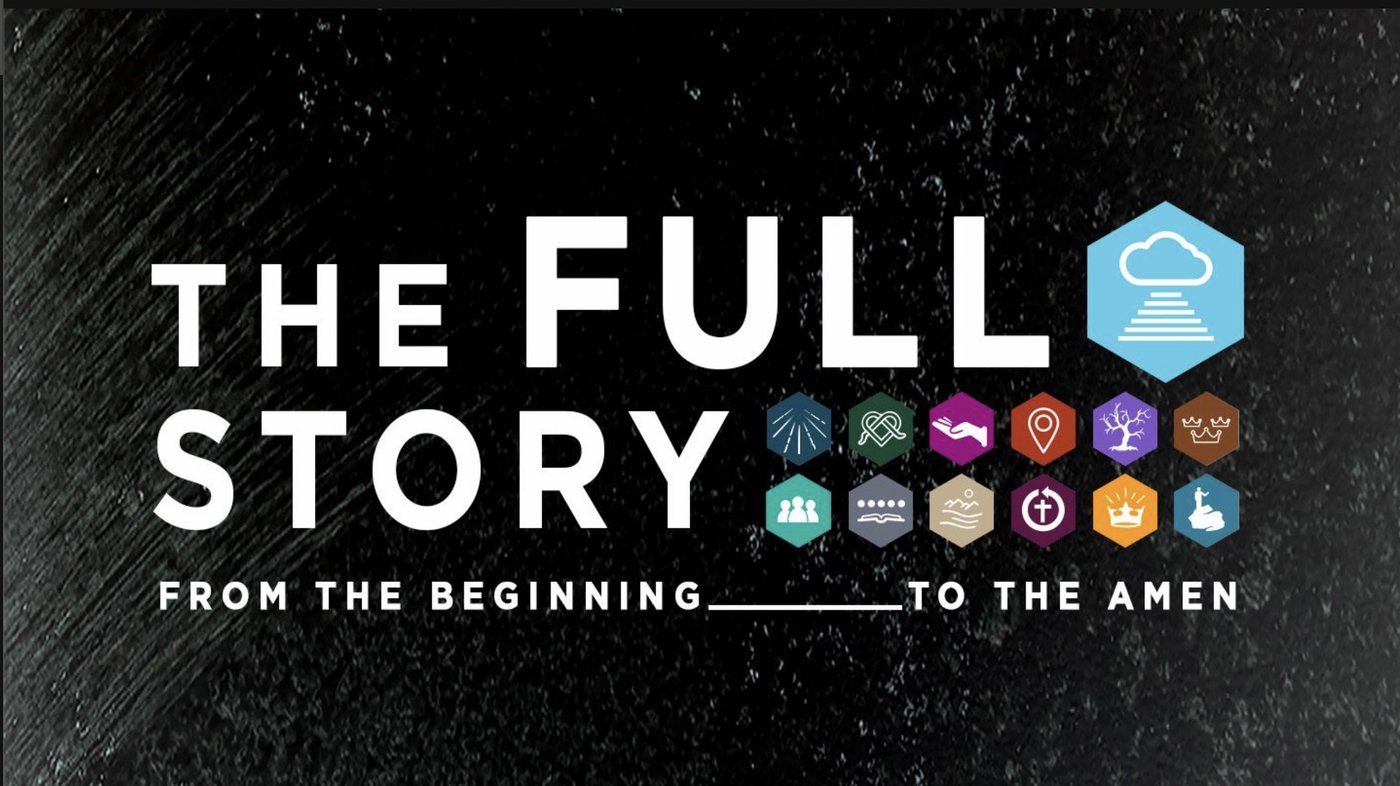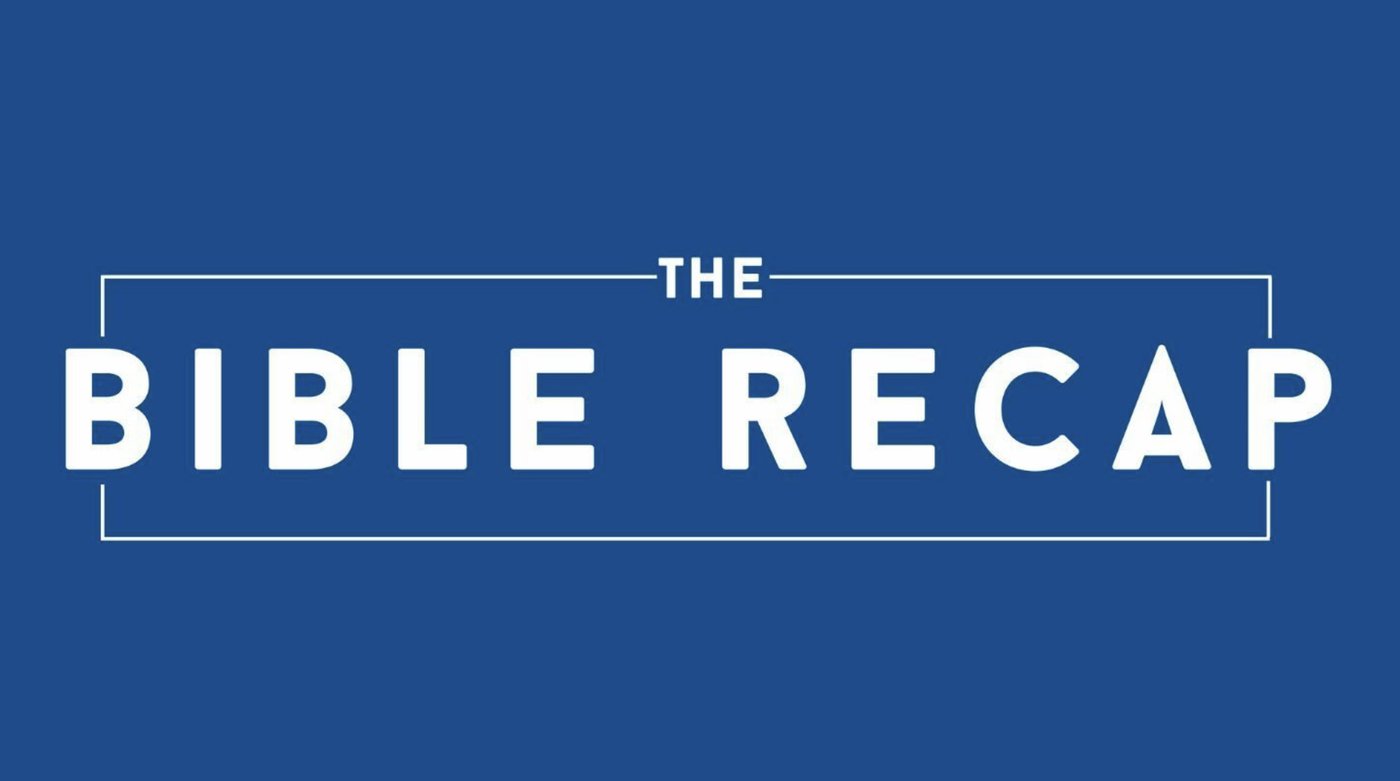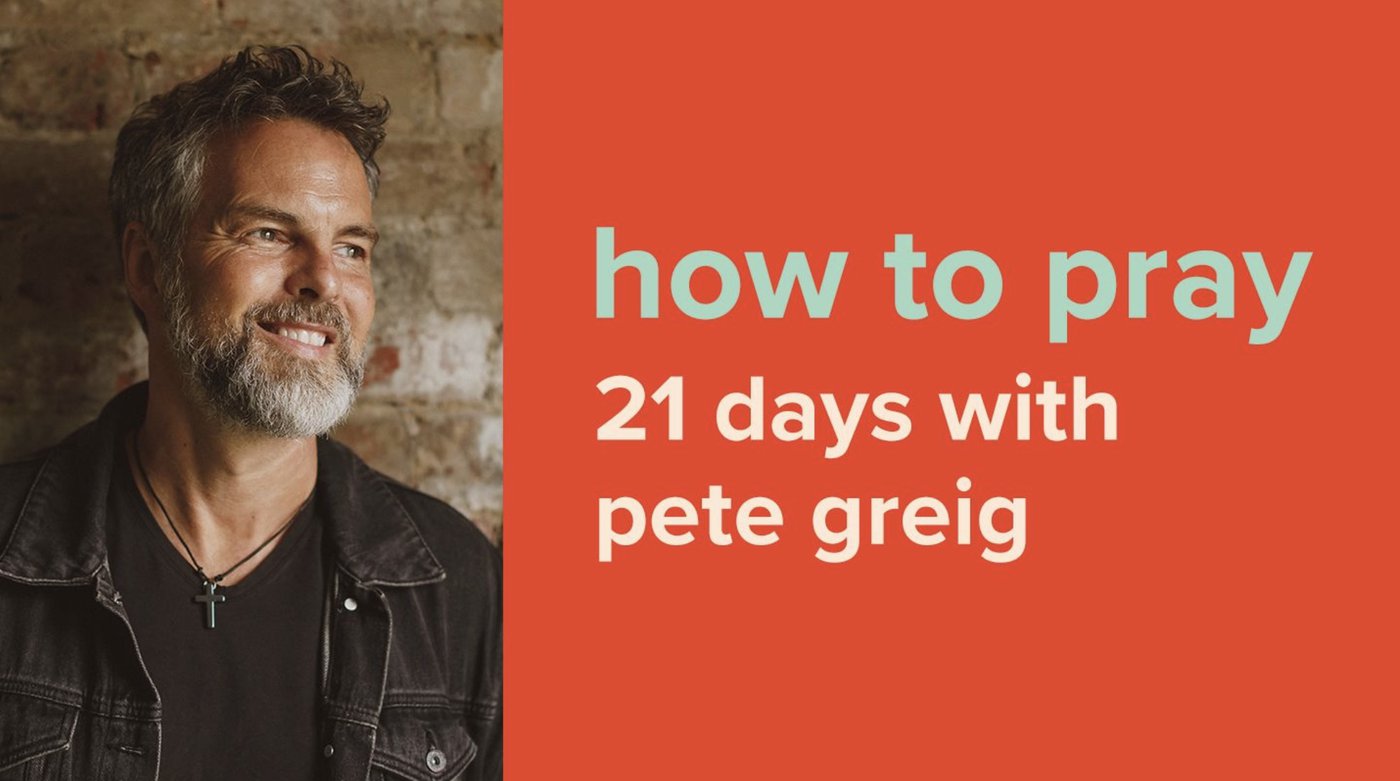 The Covenant Prayer from John Wesley's Covenant Service, 1780 (adapted)
I am no longer my own,
but Yours.
Put me to what you will,
rank me with whom you will.
Put me to doing,
put me to suffering.
Let me be employed for You or laid aside for You,
exalted for You or brought low for You.
Let me be full,
let me be empty.
Let me have all things,
let me have nothing.
I freely and heartily yield all things
to Your pleasure and disposal.
And now, O glorious and blessed God,
Father, Son, and Holy Spirit,
You are mine,
and I am Yours.
So be it.
And the covenant which I have made on earth,
let it be ratified in heaven.
Amen.
Time of Response
Take a few minutes of silence. Allow your own thoughts to quiet and be still. Where does the Holy Spirit want you to decrease so that Christ could increase in your life? What part of your life, if reduced, would make more room for you to thrive spiritually?
QUESTIONS TO ASK WHILE READING SCRIPTURE
What does this reveal about God?
What does this reveal about you in relation to God?
What do you need to do about it?
I HAVE A QUESTION
SUBMIT YOUR QUESTIONS:
On this website's homepage.
Click on the card that says "Let's Talk."
https://newsongcommunity.church/lets-talk
QUESTIONS ANSWERED:
Wednesdays FaceBook Live stream 11:55am - 12:30pm
(On occasion, questions answered following Sunday.)
Worship through Song
How Can I Be Intentional When Reading Scripture?
One Method To Use When Reading Scripture:
The S.O.A.P.S. Method
S.cripture: Write down the Bible passage you will be studying.
O.bservations: Examine the text and write down what you notice and see. Start with the obvious and move to the deeper.
A.pplication: Apply God's Word to your life in a practical way. What is God saying about Himself, about you and about what He is calling you to?
P.rayer: Respond to God's Word with your own words.
S.hare: Commit to share what God is showing you with someone else.
How do I talk with God?
PRAYER
One Way to talk with God is to:
Pause.
Rejoice.
Ask.
Yield.
ANOTHER OPTION
Adoration
Confession
Thanksgiving
Supplication: Requests