Join Us Online for Worship
Sermon Notes
All I Want For Christmas || Hope in the Imperfect || December 3, 2023
HOPE IN THE IMPERFECT
In the opening verses of Matthew's Gospel, we encounter a genealogy that includes many imperfect and flawed individuals. It's a reminder that hope can emerge from even the most unlikely places.
HOPE in GOD'S PROMISES
2 Samuel 7:16 (ESV): And your house and your kingdom shall be made sure forever before me. Your throne shall be established forever.' "
Isaiah 11:1–2 (ESV): There shall come forth a shoot from the stump of Jesse, and a branch from his roots shall bear fruit. 2 And the Spirit of the Lord shall rest upon him, the Spirit of wisdom and understanding, the Spirit of counsel and might, the Spirit of knowledge and the fear of the Lord.
Son of Abraham
Genesis 12:1–3 (ESV): Now the Lord said to Abram, "Go from your country and your kindred and your father's house to the land that I will show you. And I will make of you a great nation, and I will bless you and make your name great, so that you will be a blessing. I will bless those who bless you, and him who dishonors you I will curse, and in you all the families of the earth shall be blessed."
HOPE in JESUS
JESUS is the Greek form of Joshua or Yeshua
These names mean, Yahweh saves or The Lord is Salvation
Matthew 1:21 (ESV): She will bear a son, and you shall call his name Jesus, for he will save his people from their sins."
CHRIST:
This means "Messiah" or "Anointed One."
Throughout the OT, there were promises of a coming anointed one, a Messiah, who would deliver God's people.
This child is the HOPE - the One - they had heard about and had been waiting for.
Isaiah 9:6 (ESV): For to us a child is born, to us a son is given; and the government shall be upon his shoulder, and his name shall be called Wonderful Counselor, Mighty God, Everlasting Father, Prince of Peace.
Application and Reflection Questions
How does knowing that Jesus came from an imperfect lineage give you hope for your own life and journey of faith?
Reflect on a time when you've felt imperfect or flawed. How can the genealogy of Jesus in Matthew 1 encourage you in such moments?
In what ways can we find hope in God's faithfulness to fulfill His promises, both in the genealogy of Jesus and in our own lives?
Consider the individuals in the genealogy who faced challenges and obstacles, such as David's sins or Rahab's past. How can their stories inspire hope in times of adversity?
Reflect on a promise or blessing in your life that has been faithfully fulfilled by God. How does this experience strengthen your hope in Him?
In what ways can we emulate Joseph's obedience to God's call in our own lives, especially during times of uncertainty or difficulty?
As we approach Christmas, how can you personally prepare your heart to welcome the hope and light that Jesus brings into your life?
Think about the chaos and challenges you see in the world around you. How can the hope found in Jesus' lineage equip you to respond with faith and compassion?
As we begin this Advent season, what specific steps can you take to ensure that the hope found in Jesus remains a guiding light in your life throughout the year ahead?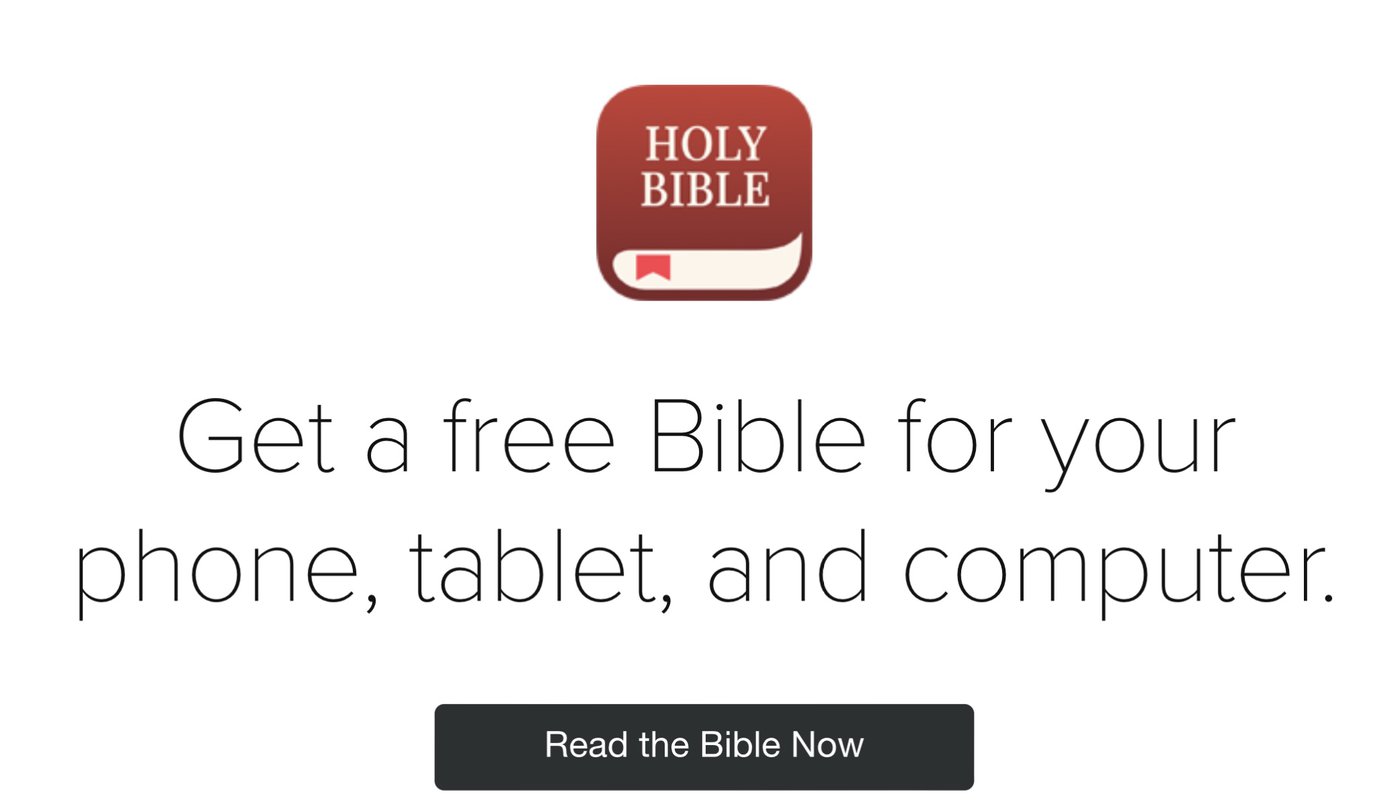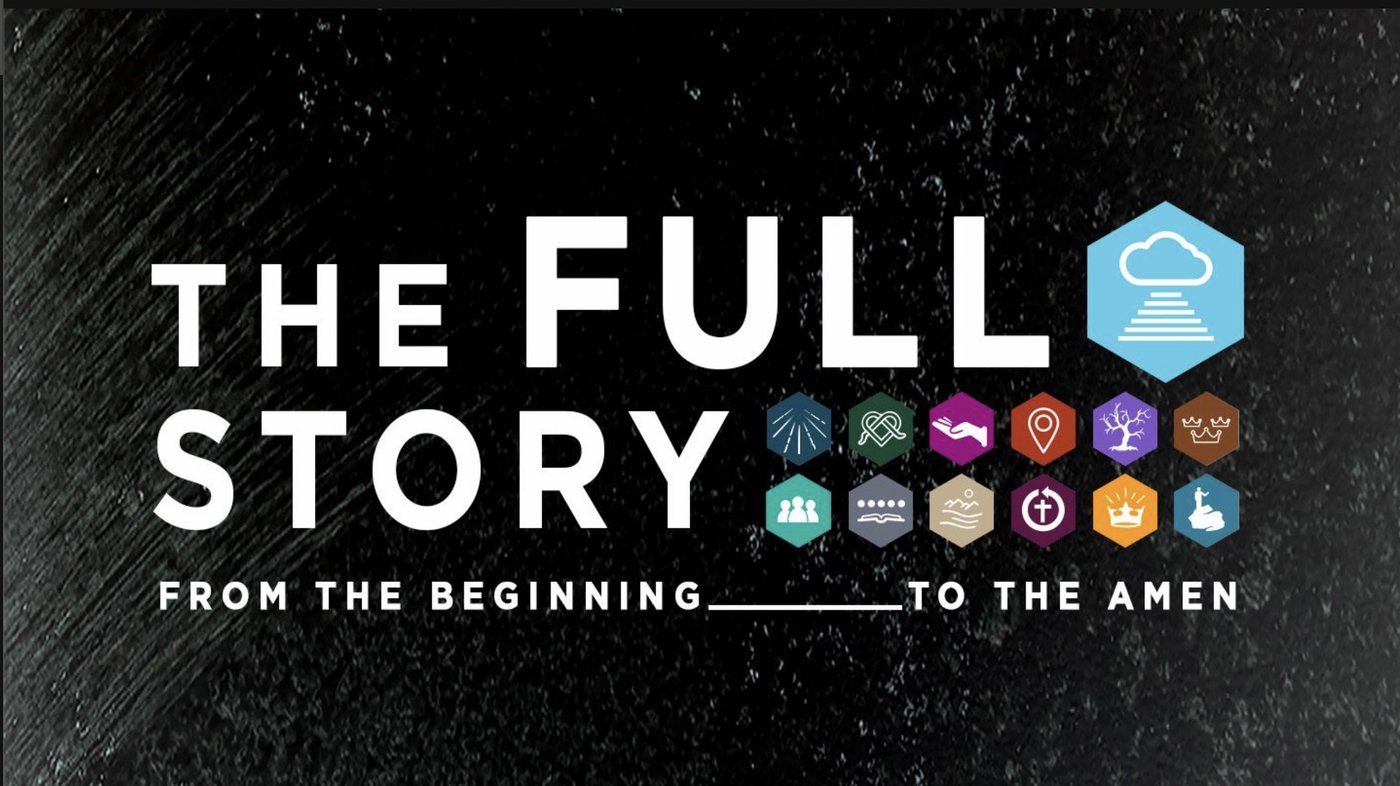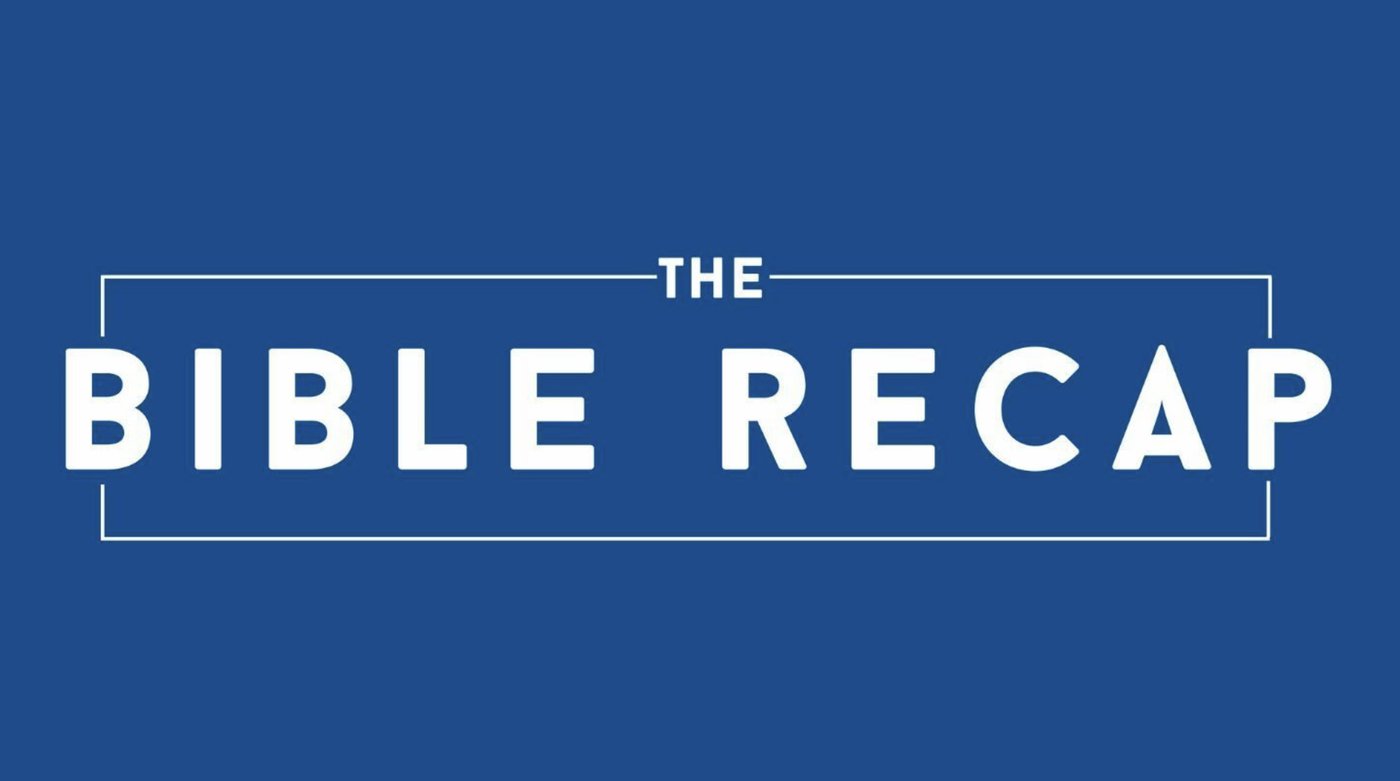 The Covenant Prayer from John Wesley's Covenant Service, 1780 (adapted)
I am no longer my own,
but Yours.
Put me to what you will,
rank me with whom you will.
Put me to doing,
put me to suffering.
Let me be employed for You or laid aside for You,
exalted for You or brought low for You.
Let me be full,
let me be empty.
Let me have all things,
let me have nothing.
I freely and heartily yield all things
to Your pleasure and disposal.
And now, O glorious and blessed God,
Father, Son, and Holy Spirit,
You are mine,
and I am Yours.
So be it.
And the covenant which I have made on earth,
let it be ratified in heaven.
Amen.
Time of Response
Take a few minutes of silence. Allow your own thoughts to quiet and be still. Where does the Holy Spirit want you to decrease so that Christ could increase in your life? What part of your life, if reduced, would make more room for you to thrive spiritually?
QUESTIONS TO ASK WHILE READING SCRIPTURE
What does this reveal about God?
What does this reveal about you in relation to God?
What do you need to do about it?
I HAVE A QUESTION
SUBMIT YOUR QUESTIONS:
On this website's homepage.
Click on the card that says "Let's Talk."
https://newsongcommunity.church/lets-talk
QUESTIONS ANSWERED:
Wednesdays FaceBook Live stream 11:55am - 12:30pm
(On occasion, questions answered following Sunday.)
How Can I Be Intentional When Reading Scripture?
One Method To Use When Reading Scripture:
The S.O.A.P.S. Method
S.cripture: Write down the Bible passage you will be studying.
O.bservations: Examine the text and write down what you notice and see. Start with the obvious and move to the deeper.
A.pplication: Apply God's Word to your life in a practical way. What is God saying about Himself, about you and about what He is calling you to?
P.rayer: Respond to God's Word with your own words.
S.hare: Commit to share what God is showing you with someone else.
How do I talk with God?
PRAYER
One Way to talk with God is to:
Pause.
Rejoice.
Ask.
Yield.
ANOTHER OPTION
Adoration
Confession
Thanksgiving
Supplication: Requests