ASSOCIATION of LIVING WATER
We are partnering with the Association of Living Water which is an organization that sends teams to various countries in need of clean water. There the teams will not only dig wells to provide physical water, but share the gospel of Jesus Christ so they can also experience "living water" Himself, which in itself will satisfy a thirst that H2O never can.
NEWSONG has sent and/or are sending teams to: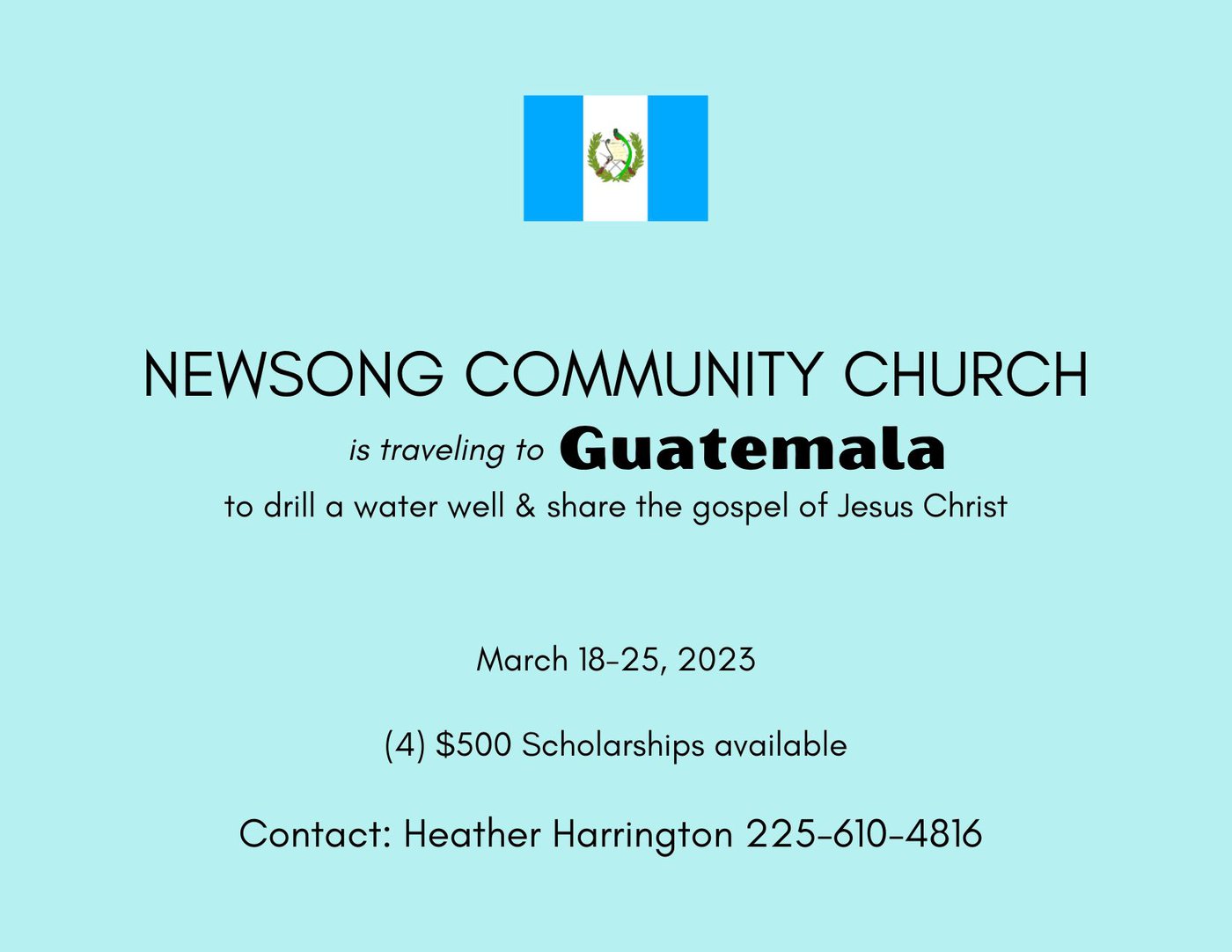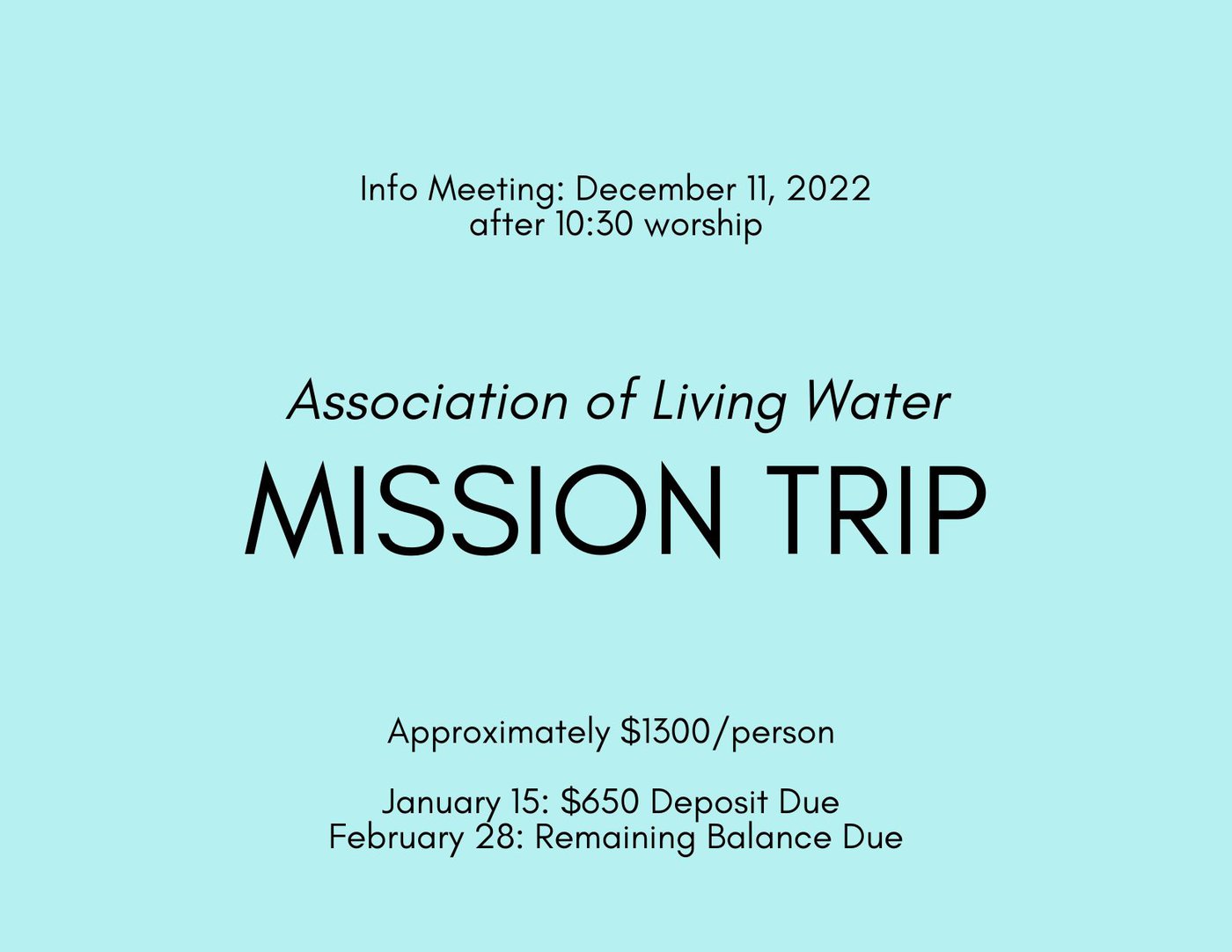 NUEVE CANCION METHODIST CHURCH IN CUBA
NEWSONG has a sister church relationship with Nueva Cancion Iglesia Metodista in Romelie, Guantanamo, Cuba. We support this church through various means: monetary donations, specific item collections, and visiting them throughout the year.