2019 Student Life Camp!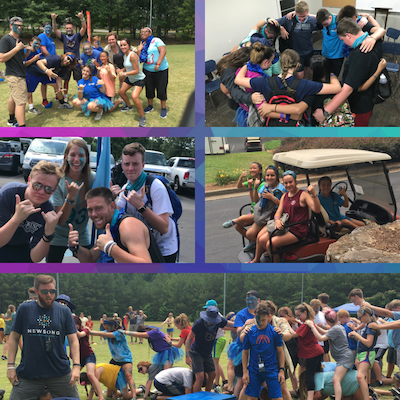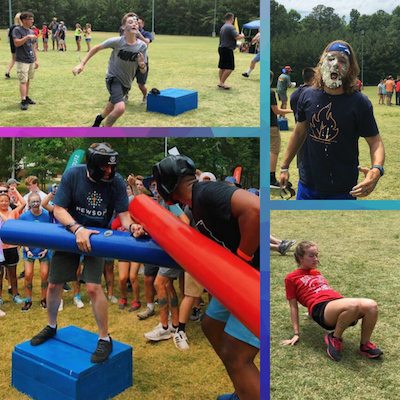 What can I expect?
5:00-5:30- During this time we will have multiple activities for the students to fellowship and get to know/meet each other. The things we offer is usually basketball, volleyball, chalk drawing, Mario Kart, and big group games!
5:30-6:00- We will begin to eat dinner provided by our awesome parent team! Here we will have questions to engage with each other and if your lucky we will have an high energy ice breaker game!
6:00-7:00- After eating we will move into a space for worship. Here we will have discussion based teaching and a time of music worship. Typically once a month we will split into Jr./middle school(6th-8th) and Sr. high(9th-12th) and have small groups!
7:00-7:05- We circle up outside and share our prayer requests with one another so we can be praying for each other in the group!
WHAT ARE WE DOING THE NEXT FEW WEEKS?
KEEP IT 100! (September 15- Oct 13)
In this series we will be talking about the verse Mark 12:30 and how we can as students love God with our heart, soul, mind, and strength and loving our neighbor as ourselves.
ONE BIG STORY (Oct 20)
This week we will have a night where the students will share their testimonies by doing card board testimonies and connecting that God sees their story and loves them all the same. This will be a powerful night to share, so join us this night!
Pumpkin decorating/Bonfire (October 27)
Do you like pumpkins, bonfires, and S'mores?? If you do then come this night! We are just going to hangout and enjoy the cool air and have a great time with each other. Join us and invite a friend!
I'd like to help!