ENGAGE GROUPS
Our home-based groups are in the process of taking on a "NEW LOOK." Some are meeting through FaceBook, ZOOM, In-Person, and a combination of ZOOM/In-Person. As we step into a new way of doing life together, please keep checking back for updates. In Person and ZOOM Engage Groups are beginning in April and running through the month of May. ZOOM groups are unlimited for the number of participants. If you are interested in an In-Person group, we are limiting those groups, for right now, to 12 people. Please take a look at these below.
Normally, each Engage group comes together twice a month. These small groups meet throughout the week. We most likely have a group for you! You can visit a group at any time - there are no "set members." We just want to share life with one another under the love and authority
of Jesus Christ.
SUNDAYS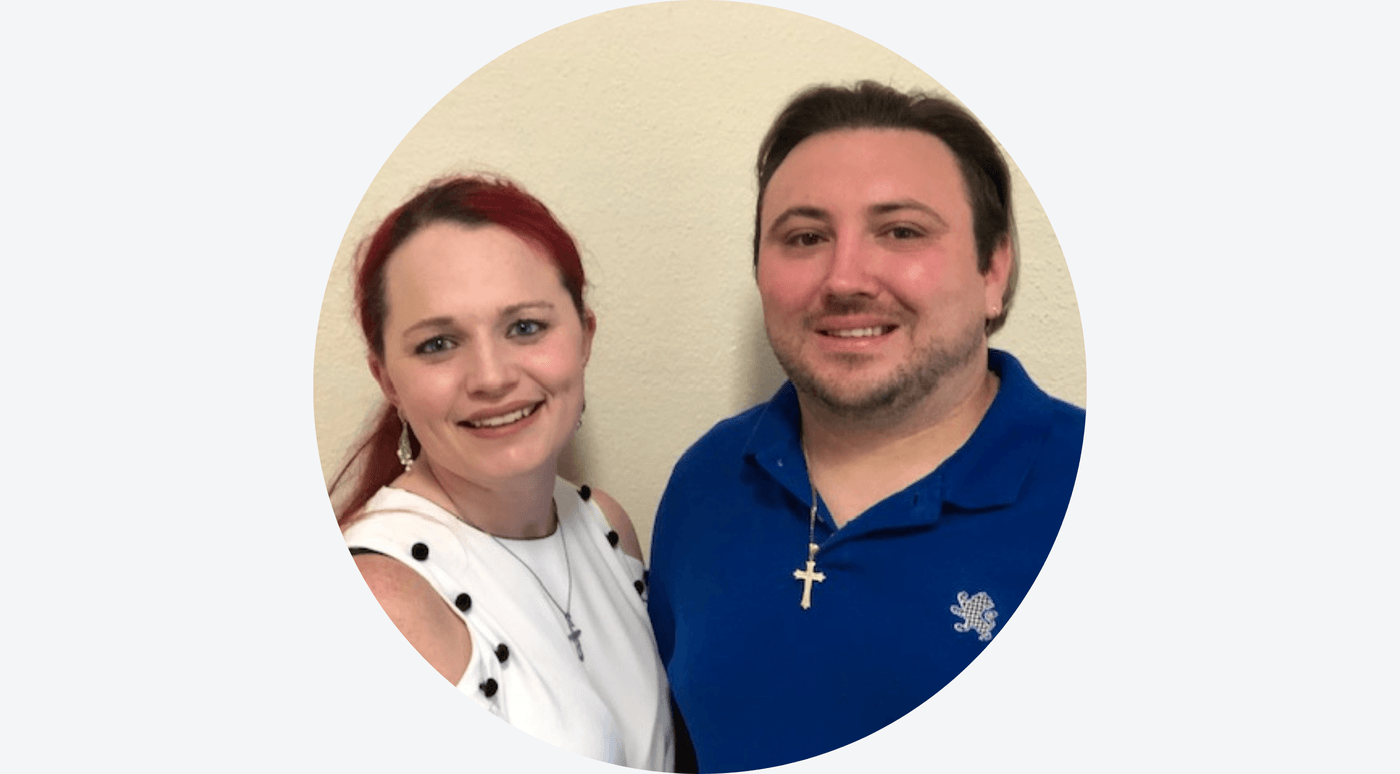 Josh & Marlena Monsour
In-Person April 11, 25; May 2, 16
4P-5:30P
18137 River Burch Dr.
Prairieville, LA
Marlena: 504-416-4101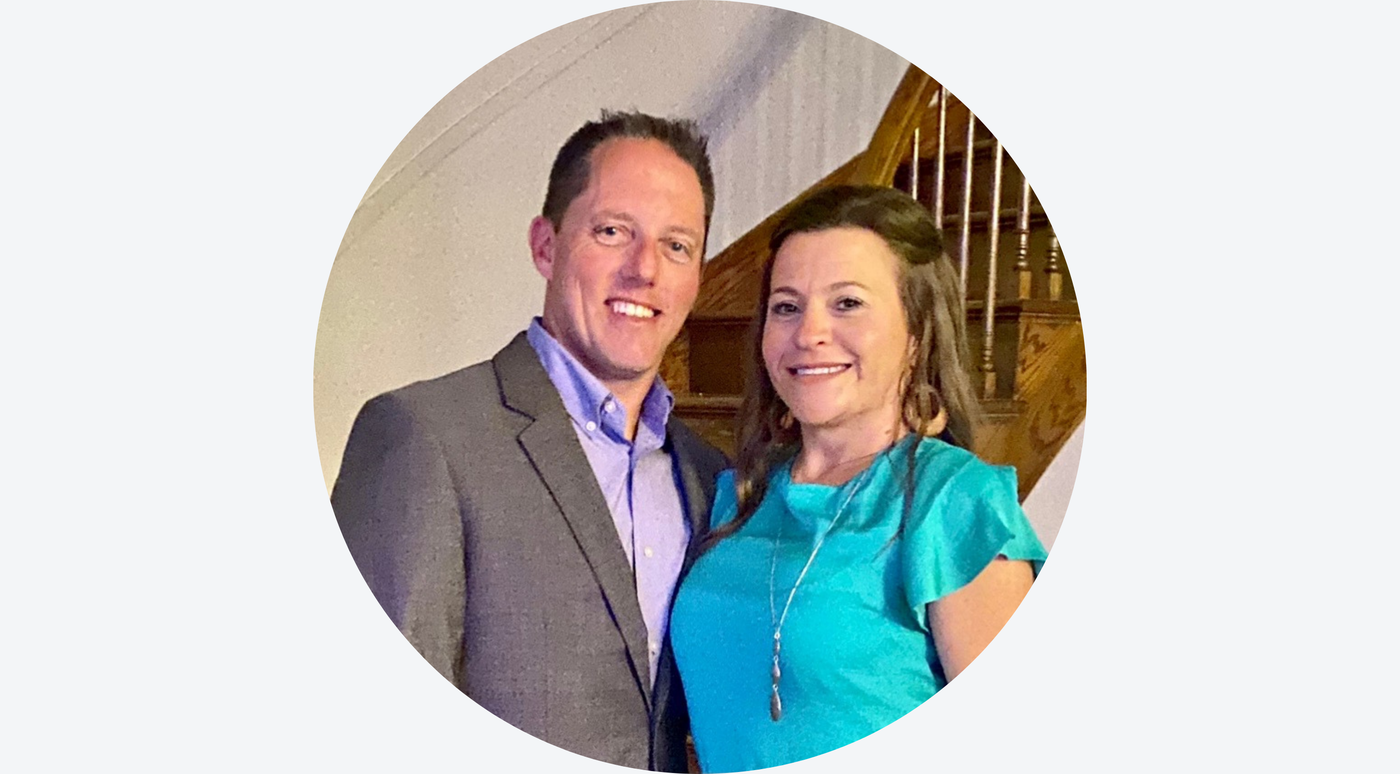 Jenn & John Meng
In-Person April 11, 25; May 2, 16
6P-7:30P
35245 Beverly Hills Dr.
Prairieville, LA
Jenn Meng: 225-620-4341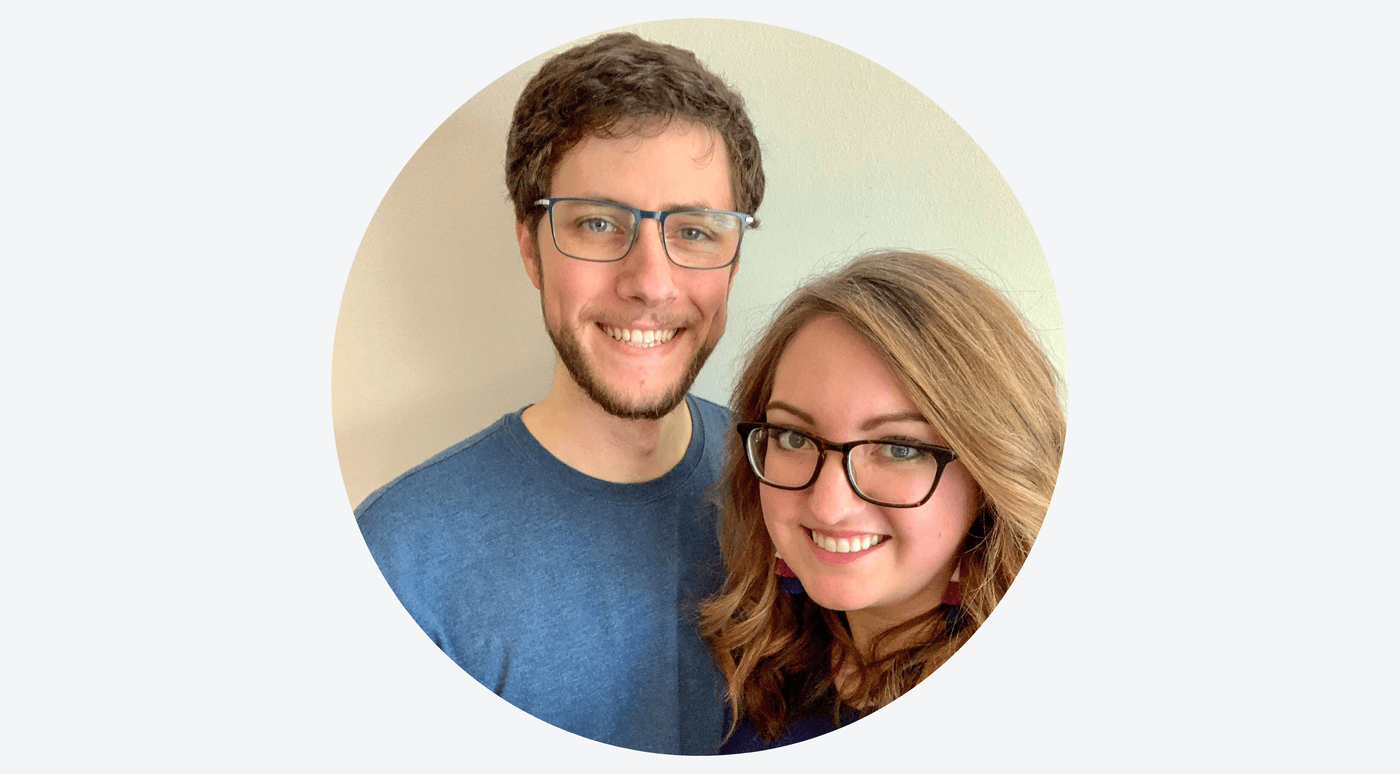 TUESDAYS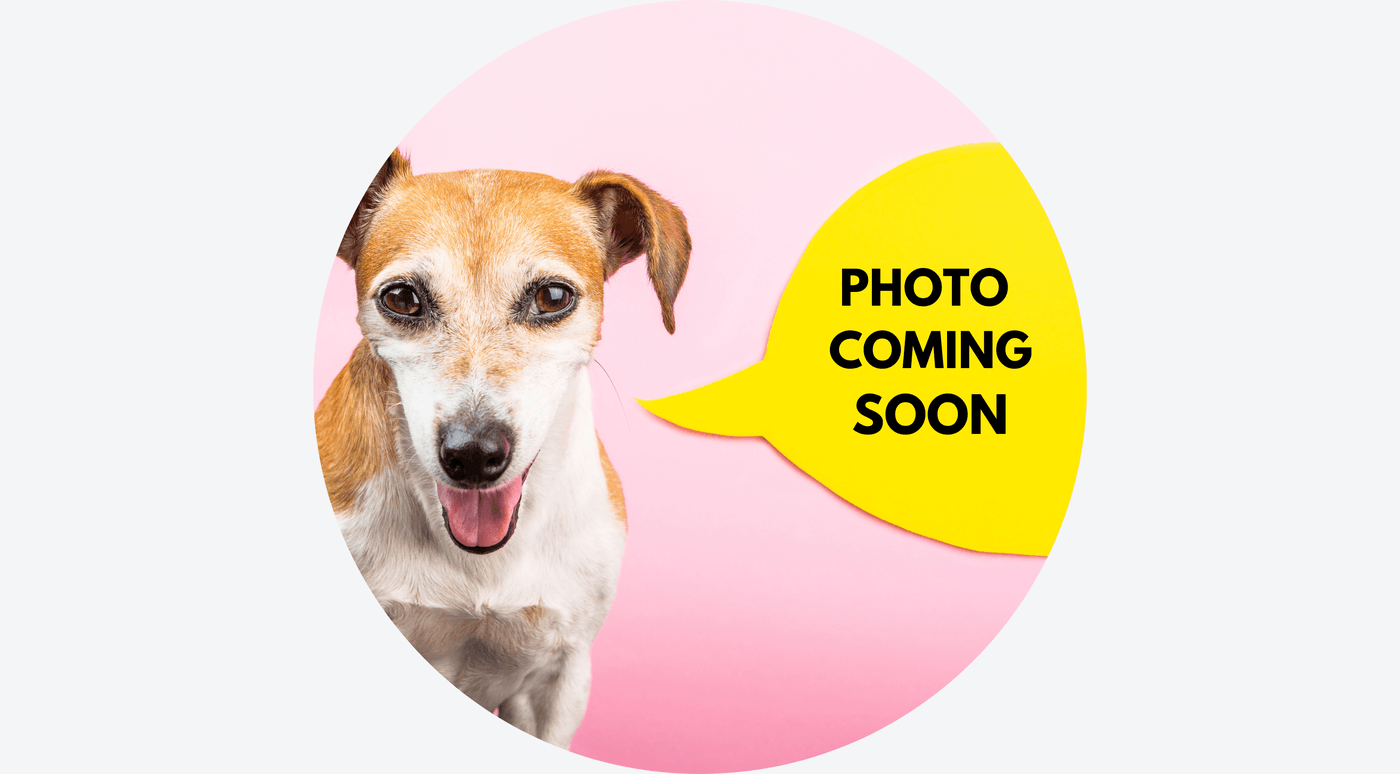 Faith & Troy Crook
In-Person April 6, 20; May 4,18
6:30P-8P
45301 Penny Duplessis Rd.
St. Amant 70774
Faith: 225-571-1571
WEDNESDAYS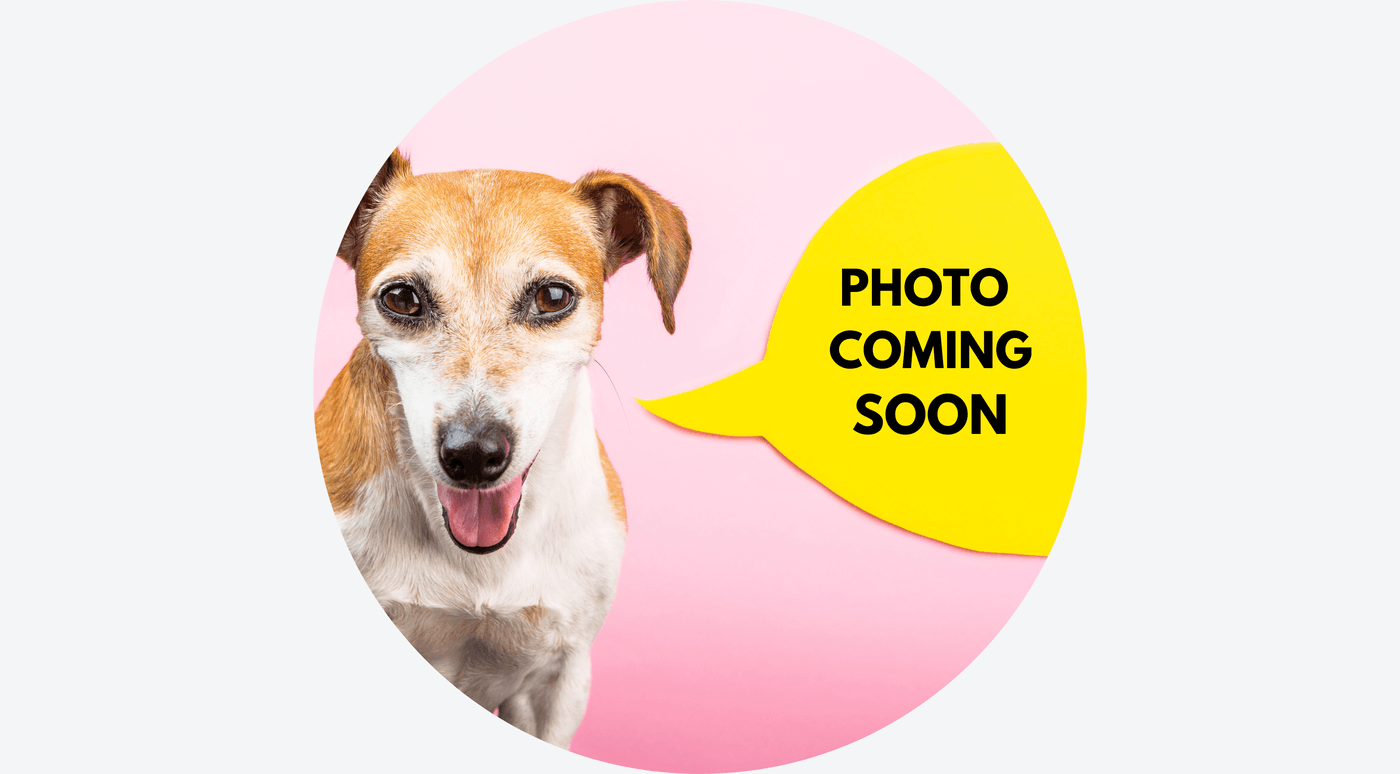 Tim Thomas
In-Person April 7, 21; May 5, 19
6:30-8P
NEWSONG - Upstairs Porch
Tim: 269-598-2773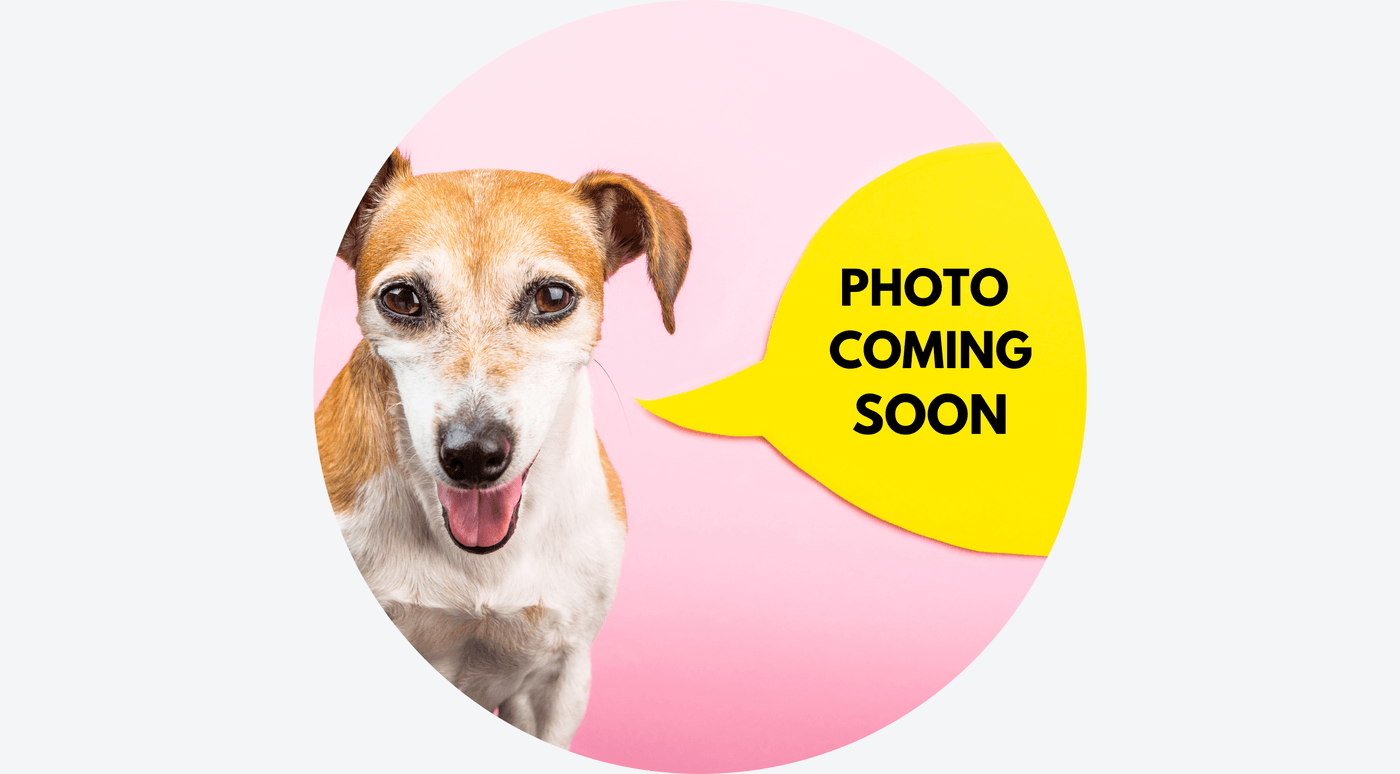 Marcie & Scott Wright
In-Person and ZOOM April 7, 21; May 5, 19
6:30-8P
41204 Toledo Ave.
Gonzales, LA 70737
Marcie: 318-436-1939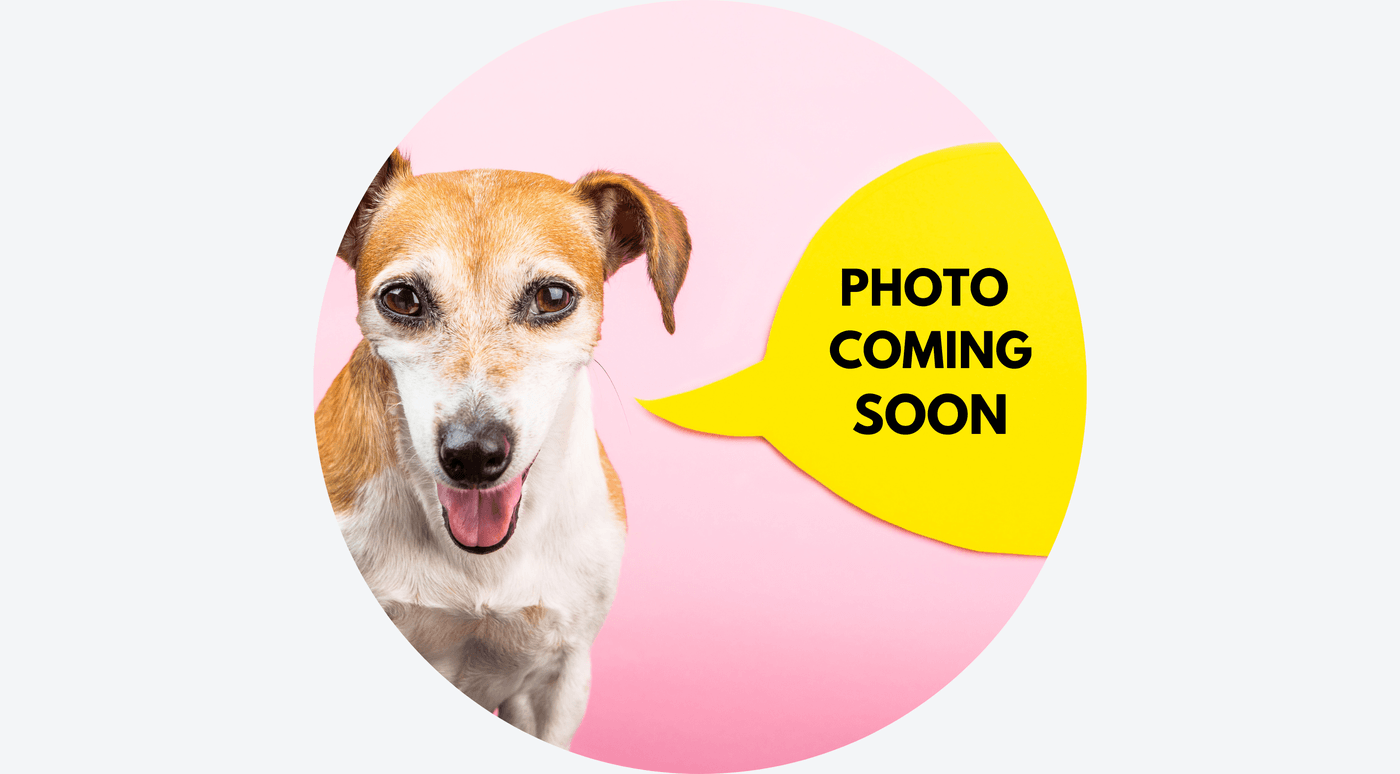 Dr. Mike Bodin
In-Person Last Wednesday of every month
6P-7P
NewSong in Lead Pastor's Office
If interested, email: [email protected]