ENGAGE GROUPS
We have small groups meeting in homes face-to-face and a combination of ZOOM and face-to-face. As we face a challenging world, we want to step into a variety of ways to "Do Life In Jesus Together." Go ahead and check out some of the opportunities below. NEWSONG Engage Groups are not closed. You can come be a part at any time! It's all about Jesus, caring for one another, and living a life built in and on Christ. 4 Things you will find in an Engage Group are: Community, Experiential Worship of God, Nurture through the WORD, and opportunities to Serve others around you.
See you in one of the GROUPS!
2022 SCHEDULE
MARCH: Week of 6th & 20th
APRIL: Week of 3rd & 24th
MAY: Week of 1st & 15th
SUNDAYS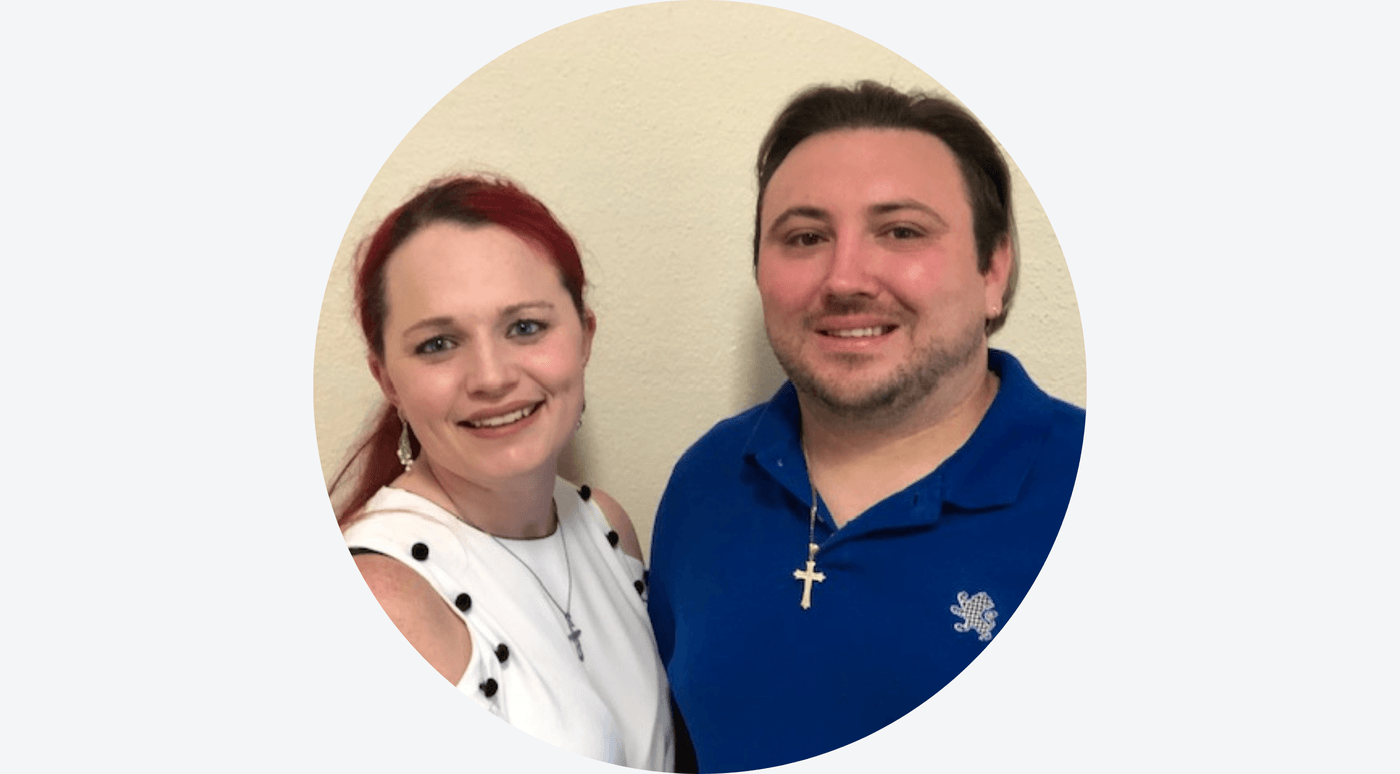 Josh & Marlena Monsour
Sundays
4P-5:30P
18137 River Burch Dr.
Prairieville, LA
Marlena: 504-416-4101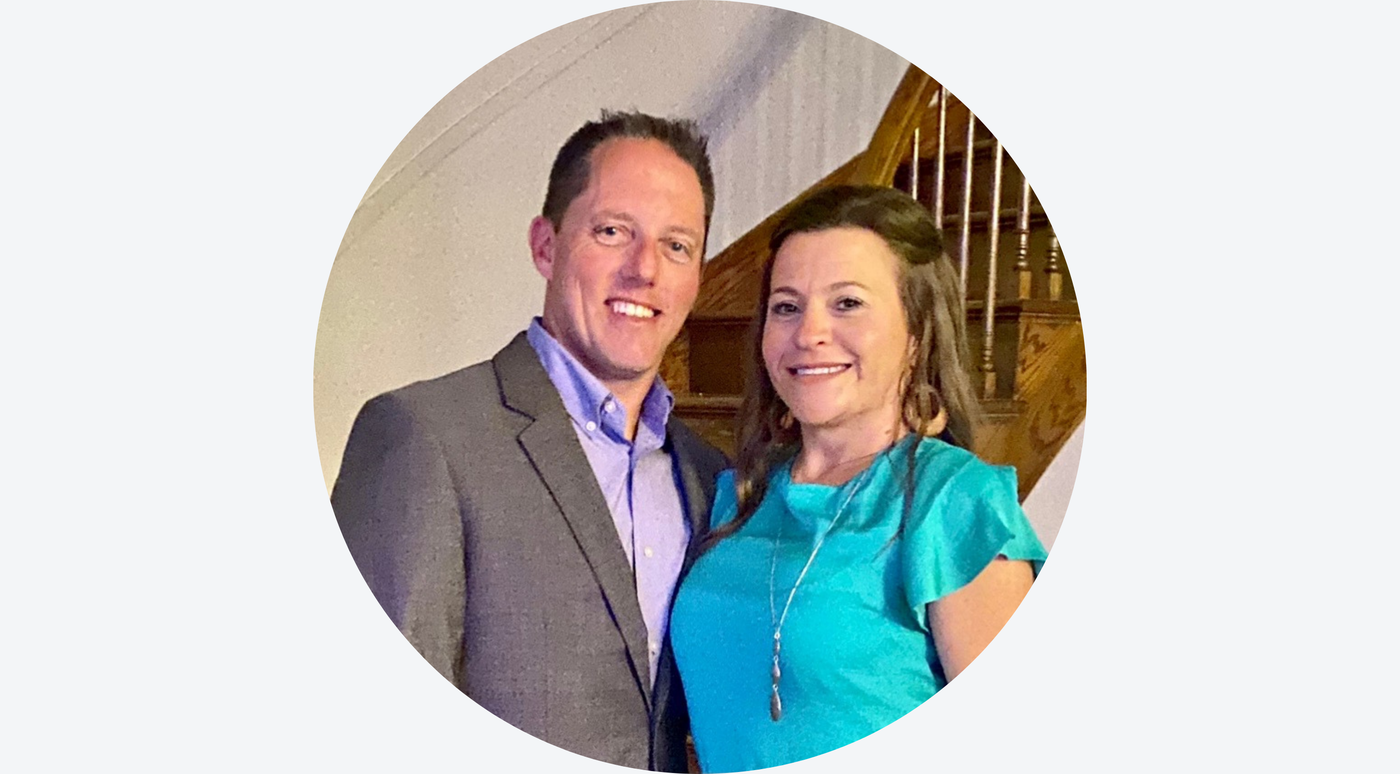 Jenn & John Meng
Sundays
6P-7:30P
35245 Beverly Hills Dr.
Prairieville, LA
Jenn Meng: 225-620-4341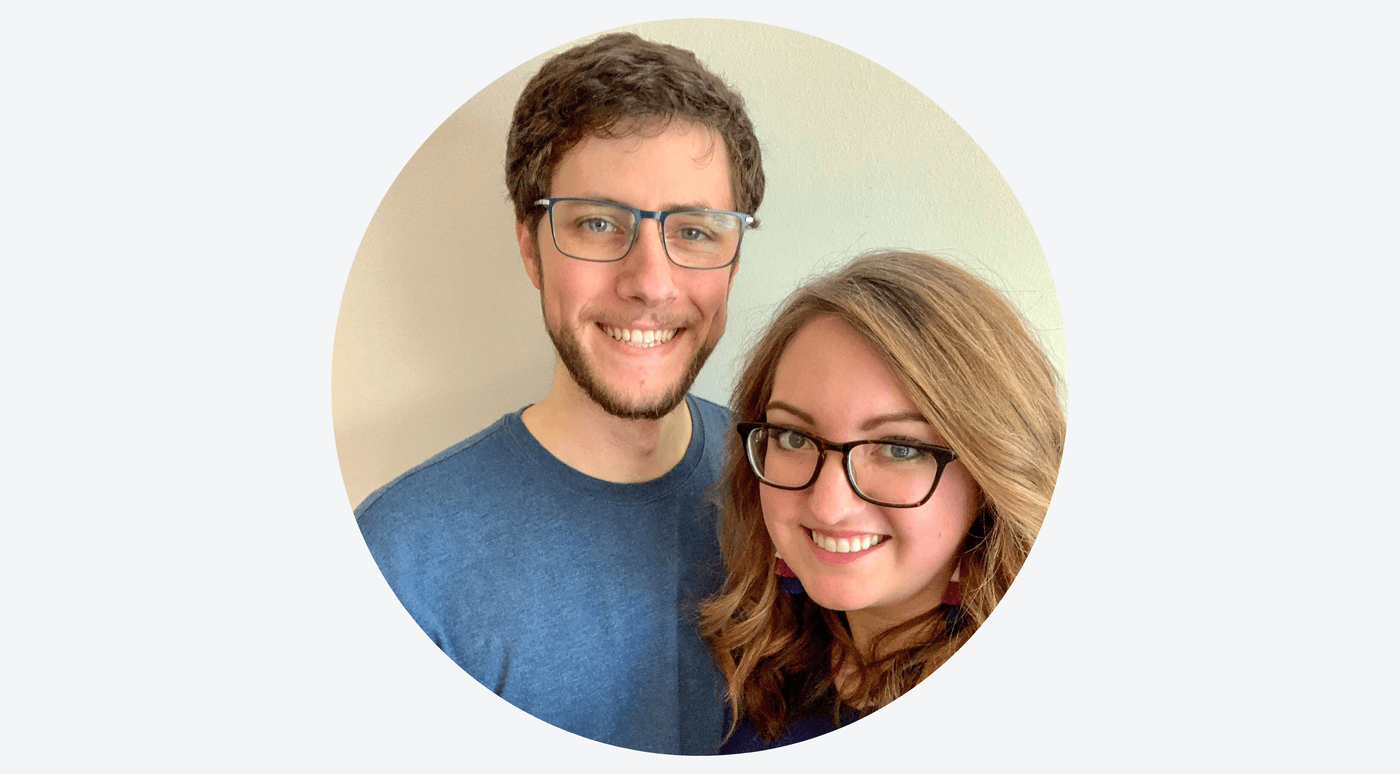 Kate & Hayden Serio
Sundays
5:00-6:30P
38186 Summerwood Ave.,
Prairieville
Kate: 225-335-2320
TUESDAYS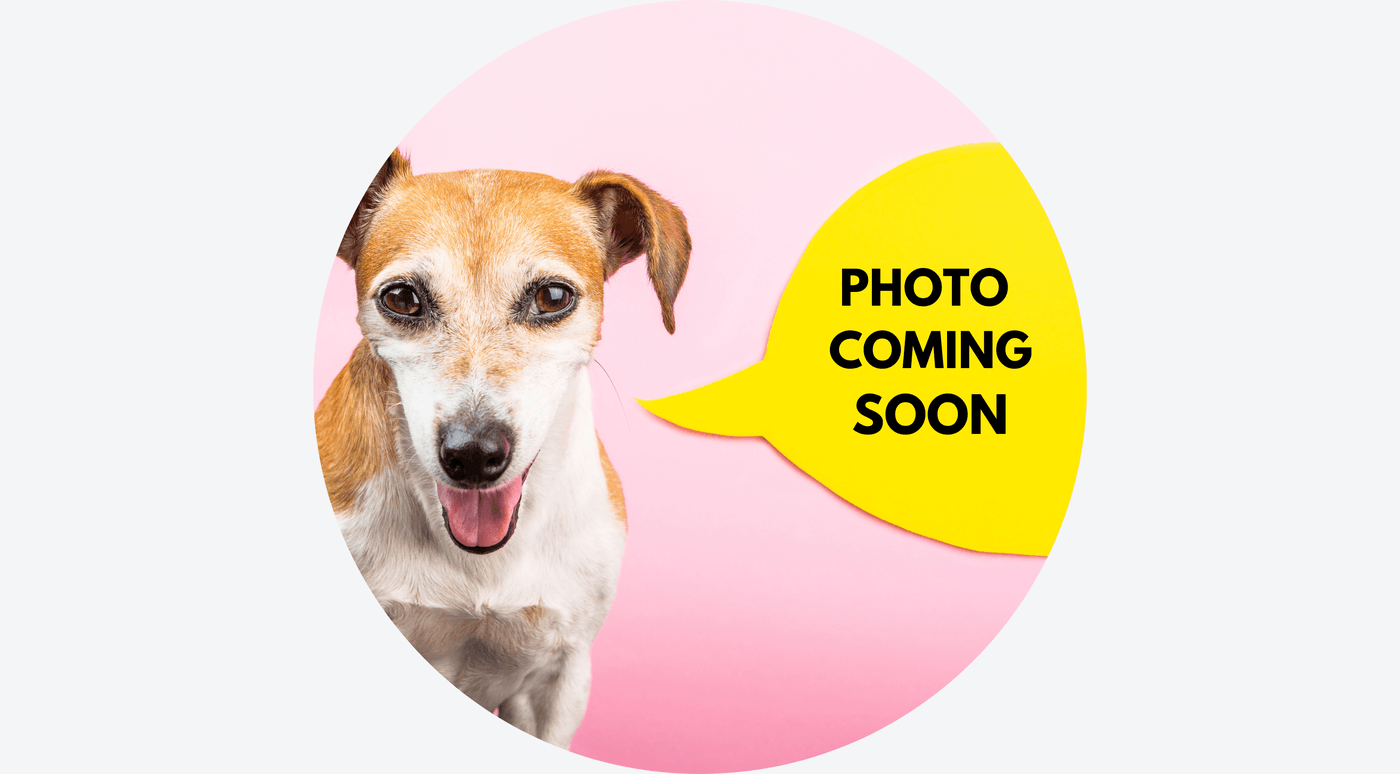 Faith & Troy Crook
Tuesdays
6:30P-8P
45301 Penny Duplessis Rd.
St. Amant 70774
Faith: 225-571-1571
WEDNESDAYS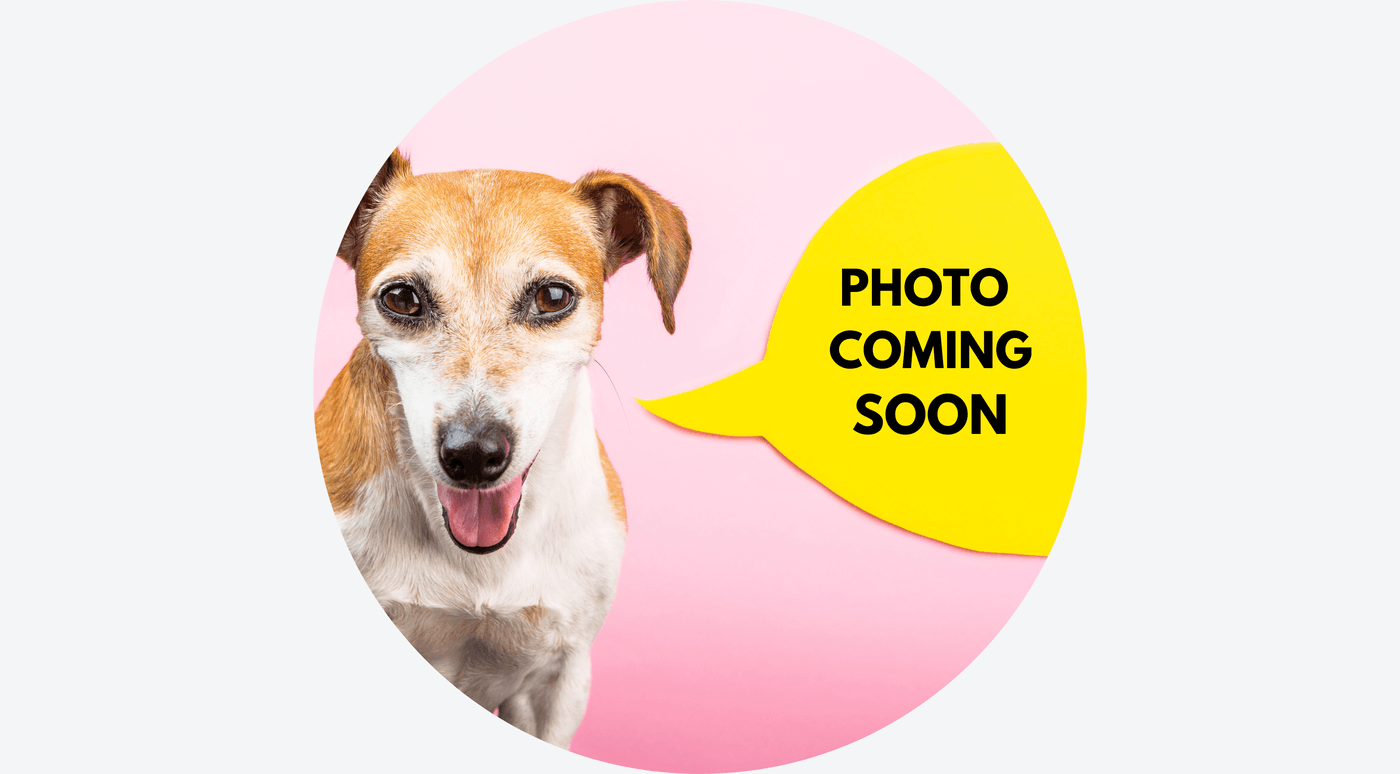 Tim Thomas
Wednesdays
6:30-8P
NEWSONG - Upstairs Porch
Tim: 225-284-5395
Jeff & Ginger Cloud, Jeff Porche
Wednesdays
6:30P-8:00P
38245 S. Lakeview Dr.
Prairieville, LA
Ginger: 225-936-9073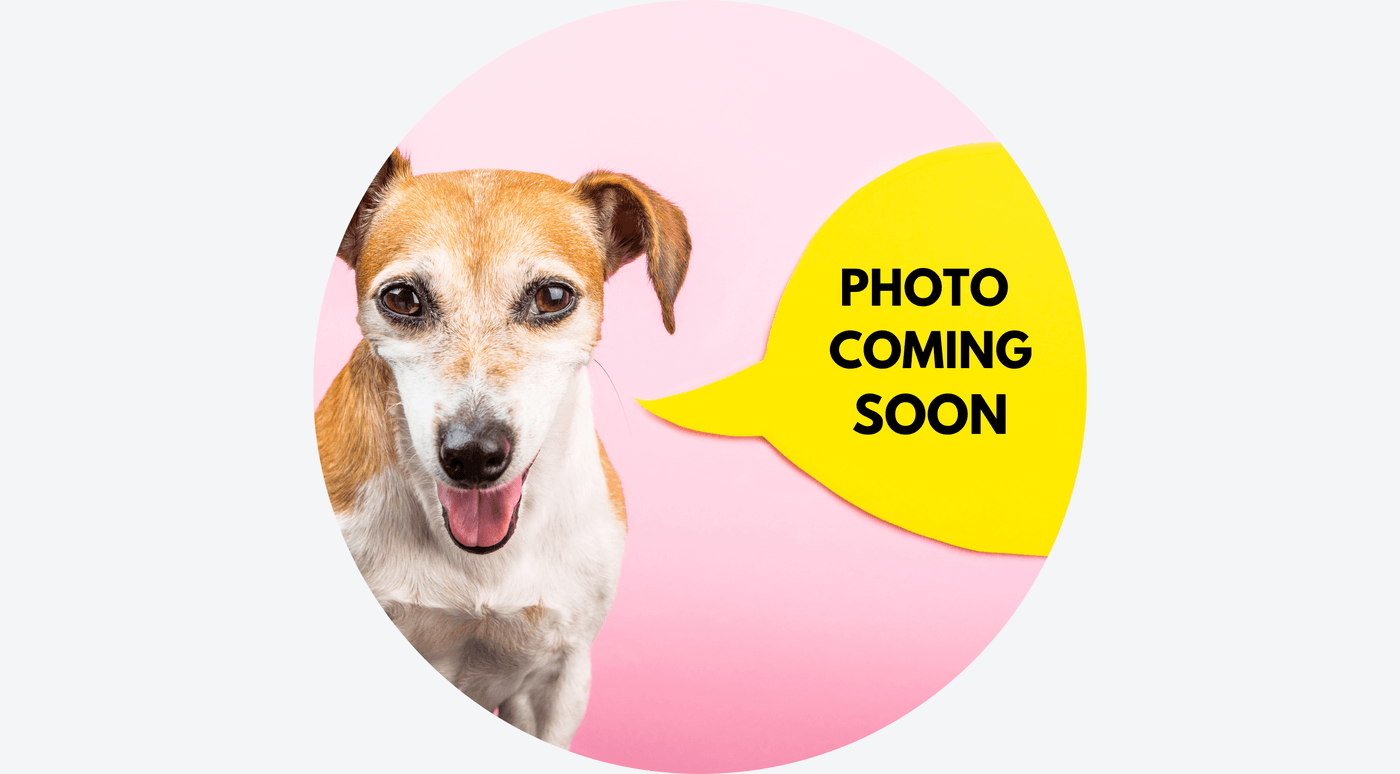 Marcie & Scott Wright
Wednesdays
6:30-8P
41204 Toledo Ave.
Gonzales, LA 70737
Marcie: 318-436-1939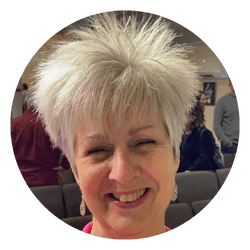 Ami Rossi
4th Wednesday of Every Month
6:30P-8P
NewSong in Lead Pastor's Office
Amy: 225-715-2400