ENGAGE GROUPS
We have small groups meeting in homes face-to-face and a combination of ZOOM and face-to-face. As we face a challenging world, we want to step into a variety of ways to "Do Life In Jesus Together." These ENGAGE gatherings are starting the week of October 17th! Go ahead and check out some of the opportunities below. It's all about Jesus, caring for one another, and living a life built in and on Christ. 4 Things you will find in an Engage Group are: Community, Experiential Worship of God, Nurture through the WORD, and opportunities to Serve others around you.
See you in one of the GROUPS!
SUNDAYS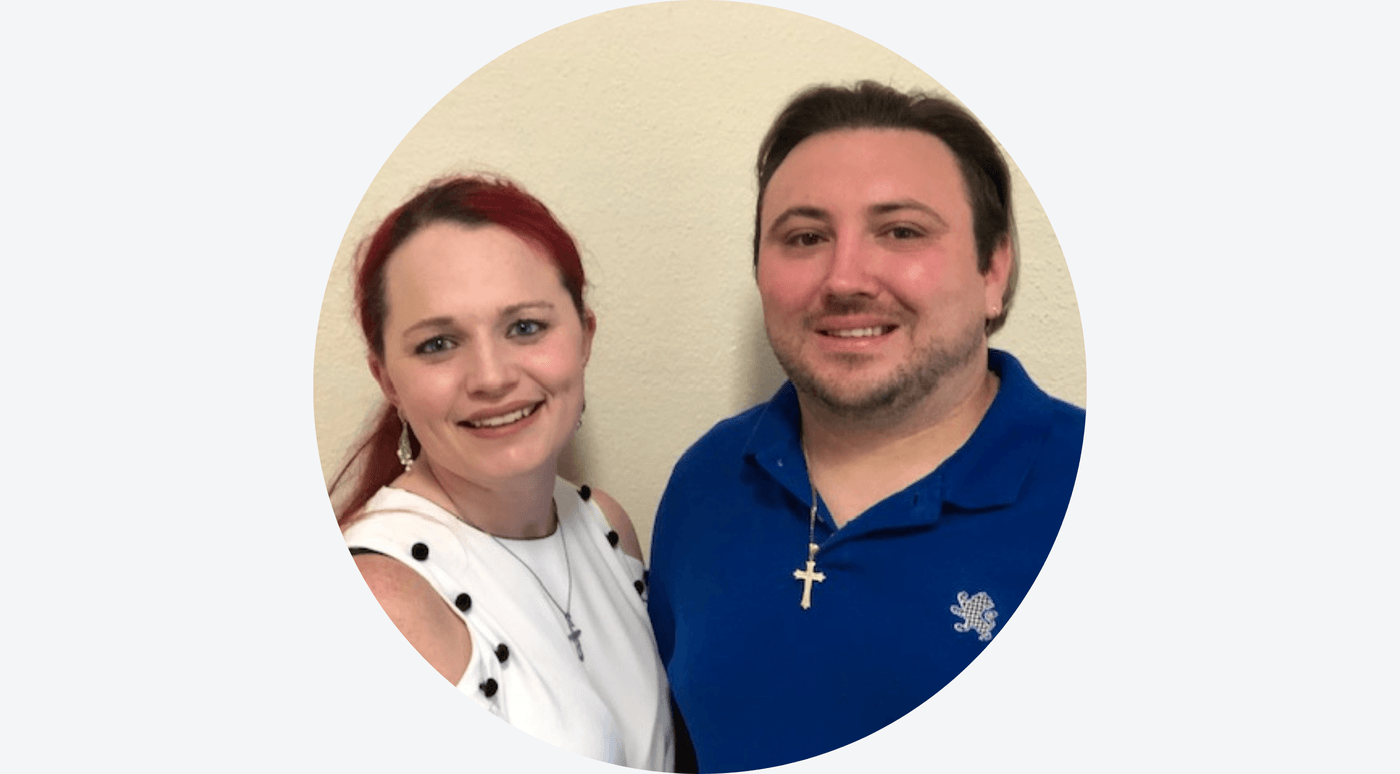 Josh & Marlena Monsour
Sundays
4P-5:30P
18137 River Burch Dr.
Prairieville, LA
Marlena: 504-416-4101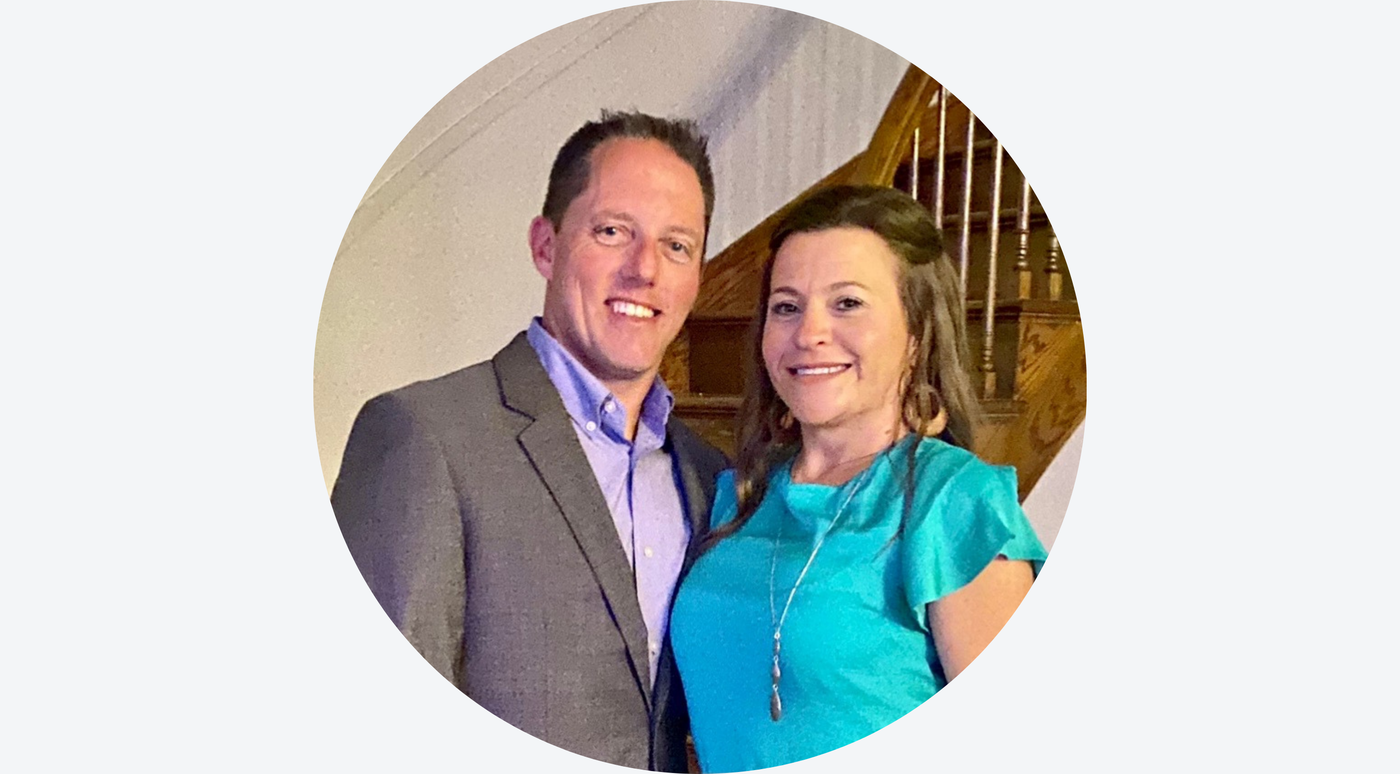 Jenn & John Meng
Sundays
6P-7:30P
35245 Beverly Hills Dr.
Prairieville, LA
Jenn Meng: 225-620-4341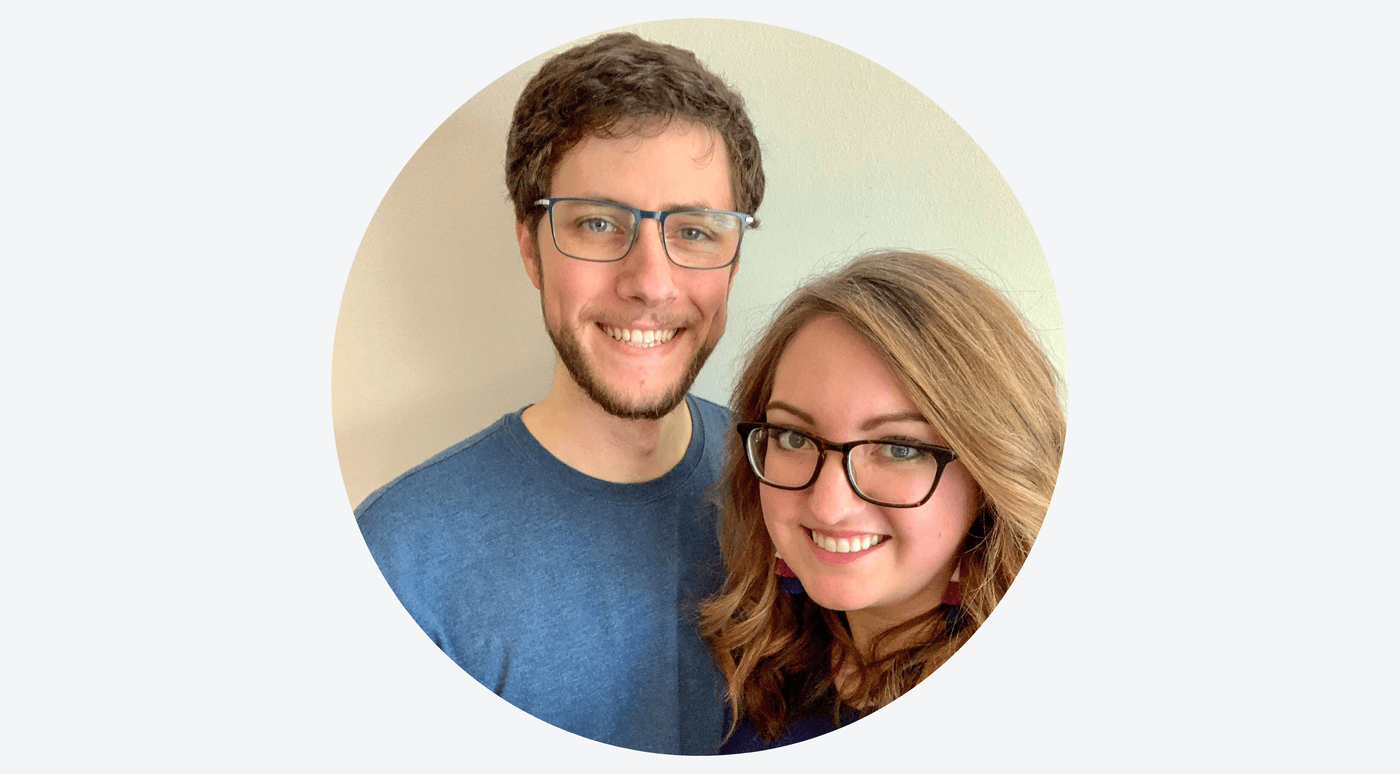 Kate & Hayden Serio
Sundays
5:00-6:30P
38186 Summerwood Ave.,
Prairieville
Kate: 225-335-2320
TUESDAYS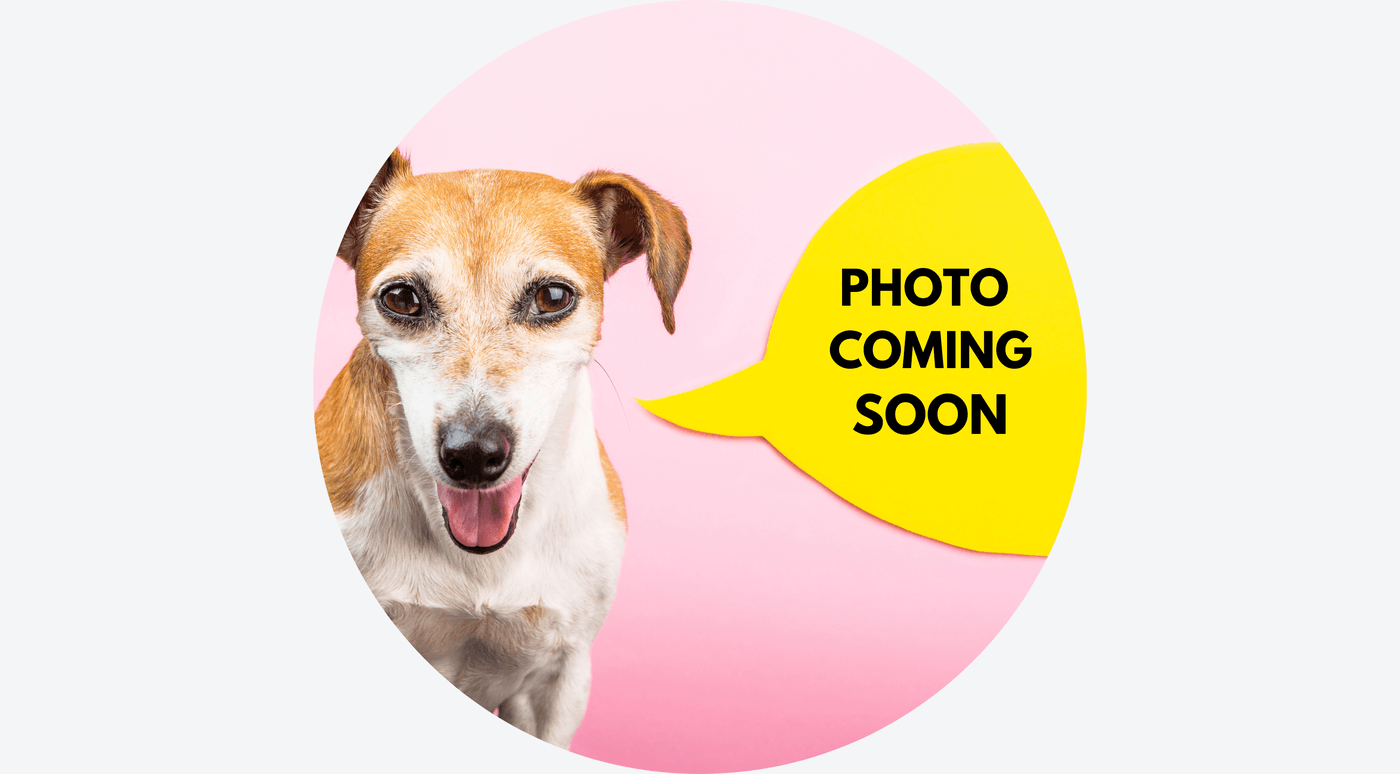 Faith & Troy Crook
Tuesdays
6:30P-8P
45301 Penny Duplessis Rd.
St. Amant 70774
Faith: 225-571-1571
WEDNESDAYS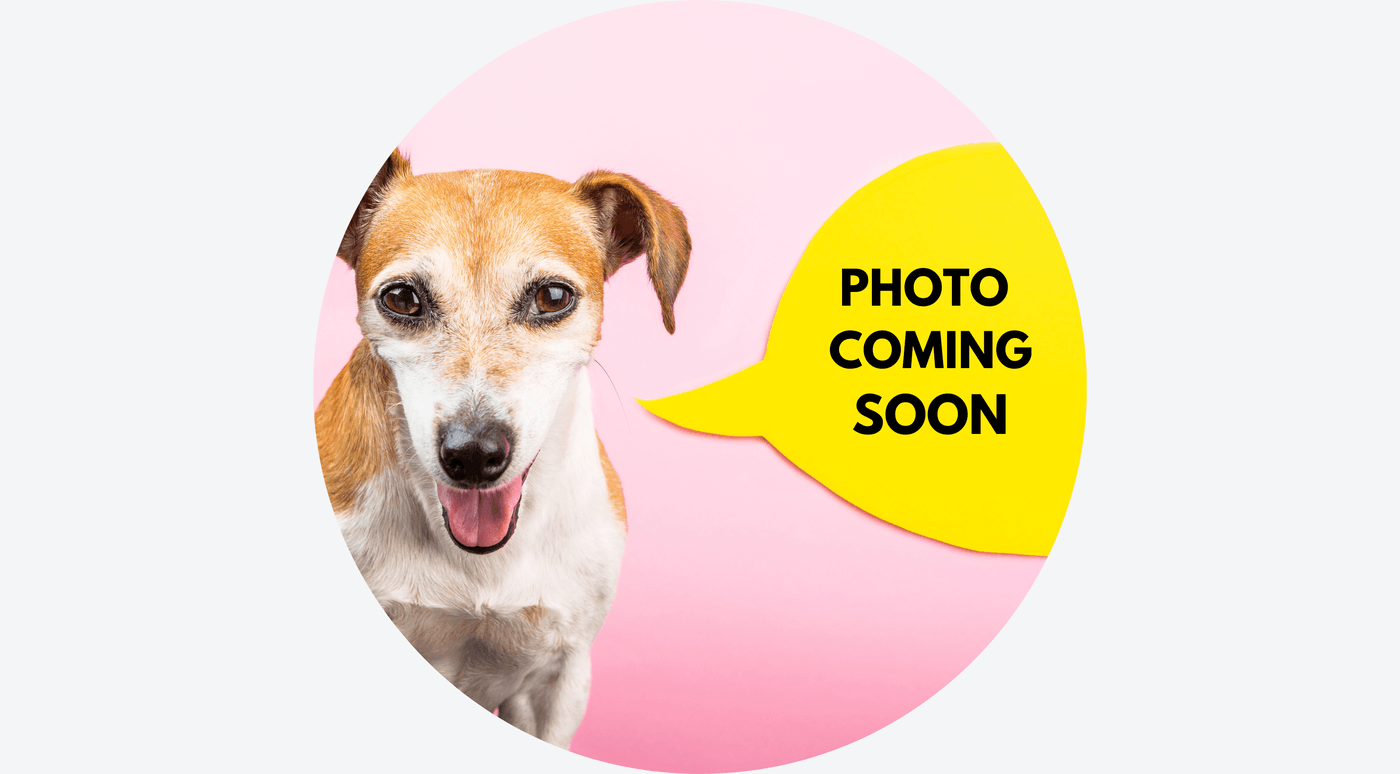 Tim Thomas
Wednesdays
6:30-8P
NEWSONG - Upstairs Porch
Tim: 269-598-2773
Jeff & Ginger Cloud, Jeff Porche
Wednesdays
6:30P-8:00P
38245 S. Lakeview Dr.
Prairieville, LA
Ginger: 225-936-9073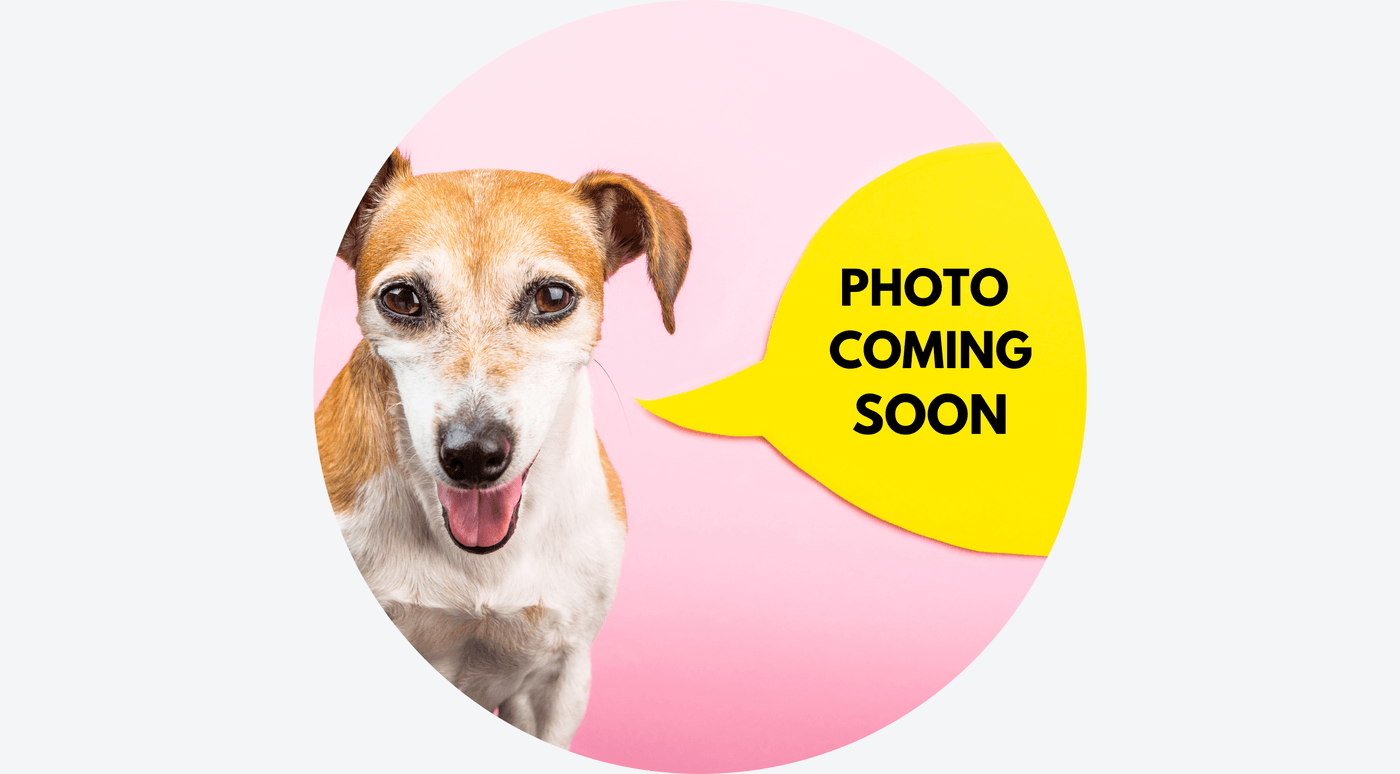 Marcie & Scott Wright
Wednesdays
6:30-8P
41204 Toledo Ave.
Gonzales, LA 70737
Marcie: 318-436-1939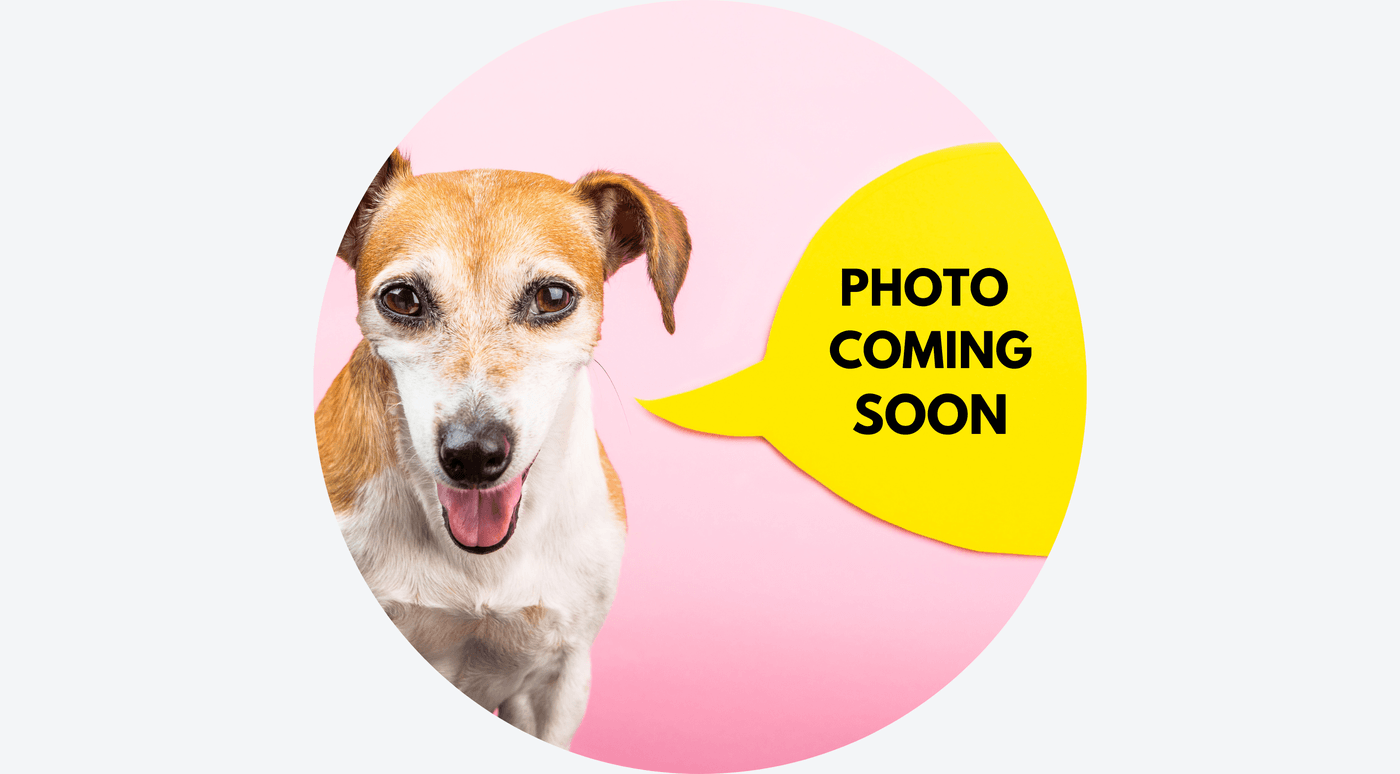 Amy Rossi
4th Wednesday of Every Month
6:30P-8P
NewSong in Lead Pastor's Office
Amy: 225-715-2400